New Law Allows Pets To Be Buried Alongside Their Humans At Cemeteries
New York has made a very special decision. Pets could be buried together with their owners in cemeteries.
Options used to be limited for people who wanted to be buried with their fur babies. Basically their only choice was to be buried in a pet cemetery if that's what they wanted. Thanks to the new law, owners can request to bury their pets beside them, in ordinary cemeteries.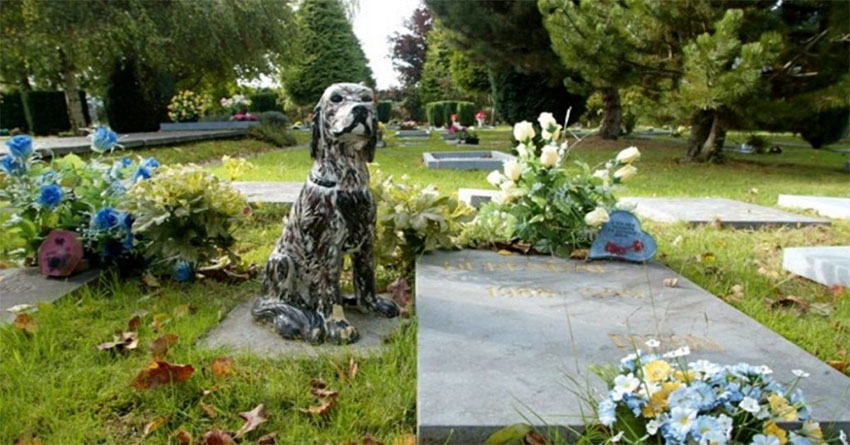 New York changed the law on the burial of pets. Now pets can be buried in ordinary cemeteries together with their owners, and the law applies to all animals, not just for dogs and cats.
Many pet owners welcome a change as they think that pets are also their family. However, there are certain exceptions. Religious cemeteries do not have to comply with the new law, while private cemeteries can still choose to refuse to bury any pets if they so please.
Now many owners of puppies and other domestic animals hope that other states will follow New York. Domestic animals represent the family for many, which is why many owners are convinced that the new law promises positive changes.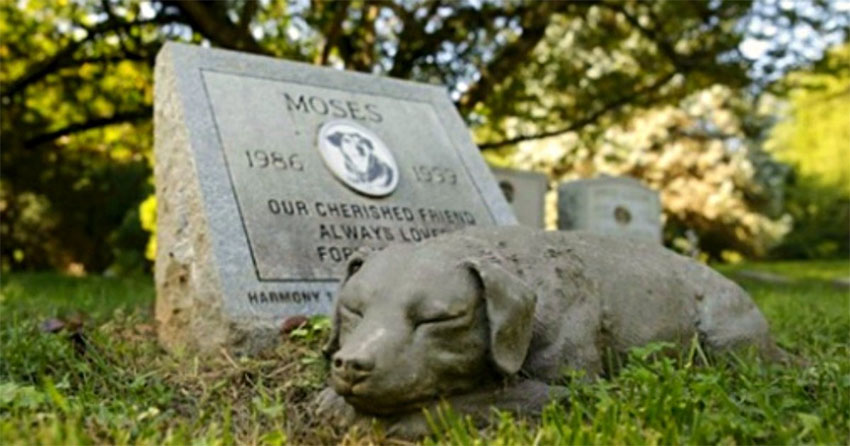 Lets share this information with all animal lovers! Should we also have such a law in our country?