50-Year-Old Woman Gets New Look For Son's Wedding Making Everyone's Eyes Pop
Lori of Sioux Falls, St. Dakota will soon turn 50, and her son was preparing for his wedding. It was a time when Lori felt she needed a stylish makeover that would surprise her son at the wedding and whole her family.
She devoted her entire life to her children, but now the time has finally come to dedicate some time to herself too.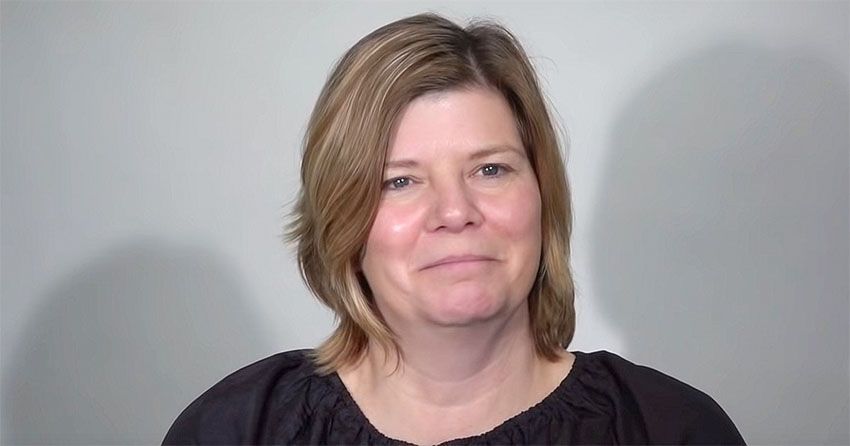 That's why she turned to the world-renowned stylist Christopher Hopkins, who is known by many as The Makeover Guy. He has gained fame thanks to many shows, but now he has his own salon in Minneapolis, where he excites many customers.
When Lori visited him, she left all the reins in his hands, as she fully trusted him. She has seen many of the transformations made by Christopher, and she was quite enthusiastic about them.
She only wanted a youthful look with which she would make the best impression at her son's wedding for many guests.
When you see the final result of this remarkable transformation, you will be enthusiastic about it too. Lori has lost quite a few years with her new appearance, and has taken on many online users with the youthful look!