92-Yr-Old Calls Cops About Thief But When Cops Arrive They Can't Ignore Distressing Sight
When the 92-year-old war veteran, Louis C. Hicks, found out that someone had stolen tools from his shed behind his house, he called the police officers to report the theft. All he wanted was for the Austin Police Department to go catch the guy.
When police officer Chasity Salazar showed up, she insisted that she quickly inspect the inside of the old man's house.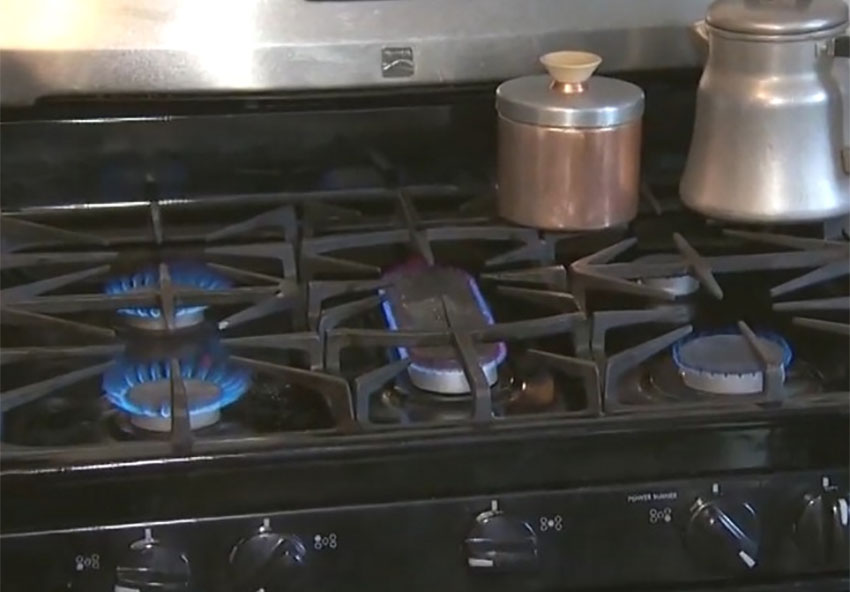 When she saw the scene in the kitchen, she was scared for the safety of an old war veteran. There was a burning stove with which the man was warming his home, as he simply did not have a functioning heater.
Police officer Salazar immediately stepped into action and, together with other police officers, bought an electric heater.
The gave the heater to Louis on their next visit, and a military veteran said in tears:
"I've never had no one to do nothing for me. After my mother passed away and left me to take care of my two sisters ... nobody never did nothing to help me. You hate to ask anybody 'cause sometimes they'll frown on you, and I'm a true veteran. I won't ask. I won't ask."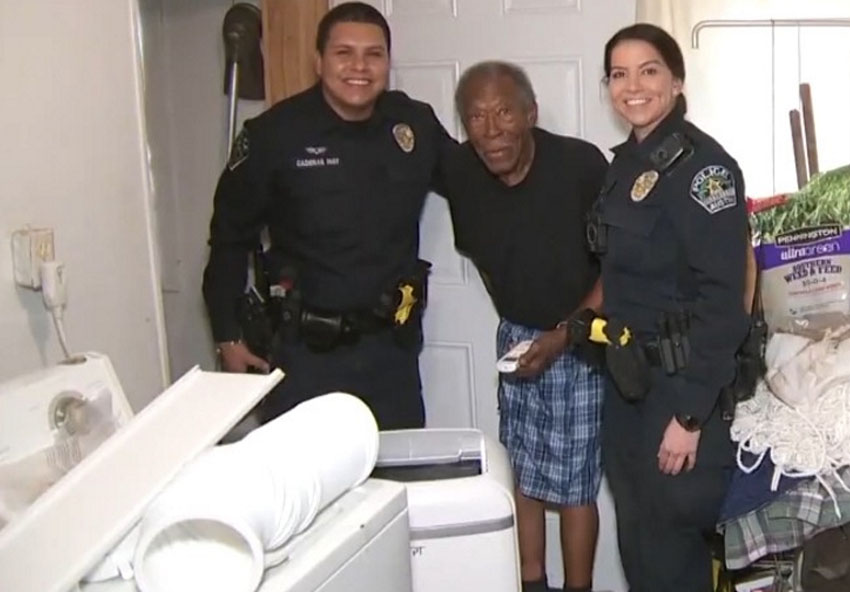 Take a look at his response when the policeman bought him a new electric heater!