Baby Hears Moonlight Sonata For The First Time: The Purest Reaction To Beethoven
The piano sonata
"Moonlight Sonata"
is considered one of the most beautiful works signed by composer
Ludwig van Beethoven
.
Years ago, a video landed online in which a 2-year-old child heard the song for the first time in his life.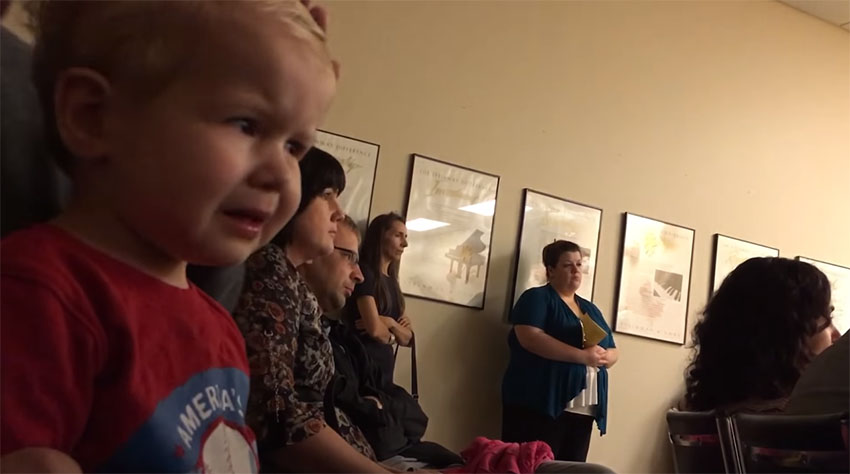 Josh Noftz
, the father of little boy
Tyler
, posted a touching video on YouTube in which he recorded his son's response to Beethoven's first-heard piano sonata No. 14, known as the
"Moonlight Sonata."
The toddler's sister played the aforementioned Beethoven sonata during a piano performance, which the boy had never heard before.
He was overwhelmed with emotion, tears were streaming down his face. Many online have written that if emotions could be heard, they would certainly sound like Beethoven's
"Midnight Sonata."