Children's Choir Performs "Something Just Like This" In Viral Video
Two years ago, a wonderful singing performance landed online, provided by children from the
Color Music
choir.
They sang the world-famous hit, and their video is already a real hit on the YouTube network - to date, it has reached more than 32 million views.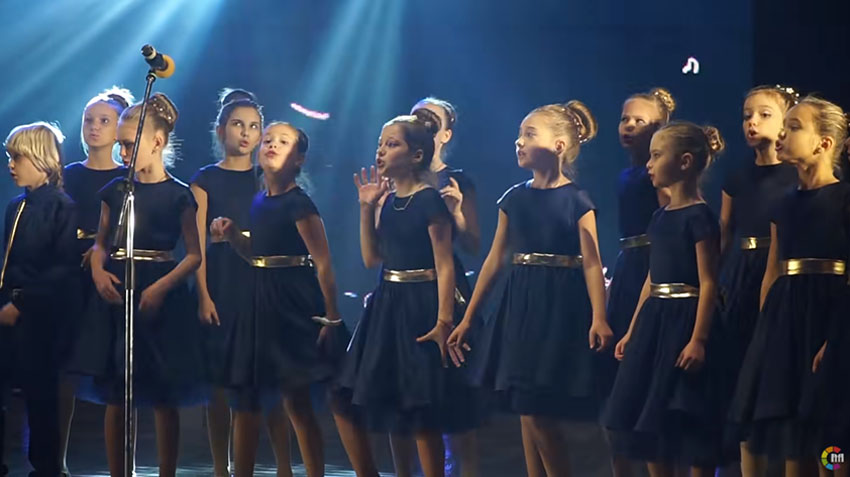 The children's choir Color Music recently posted a video on the YouTube network in which the children sang the hit
"Something Just Like This"
. The song was presented in 2017 by the duo
The Chainsmokers
and the music group
Coldplay
.
The children of the aforementioned choir come from Ukraine, and thanks to the many wonderful performances of famous songs, they always shine online.
Listen to the wonderful singing performance of the children from the Color Music choir, when they presented themselves to the world by singing the hit song
"Something Just Like This"
from 2017. Will they impress you too?