Cyclist Captures Moment Owners Discard Their Dog On Road
Many owners neglect and don't care for their pets. When they get tired of them, many abandon them on the streets, and through their actions cause irreparable harm to animals.
Such was also the case in Brazil when a cyclist filmed a scene that broke many hearts.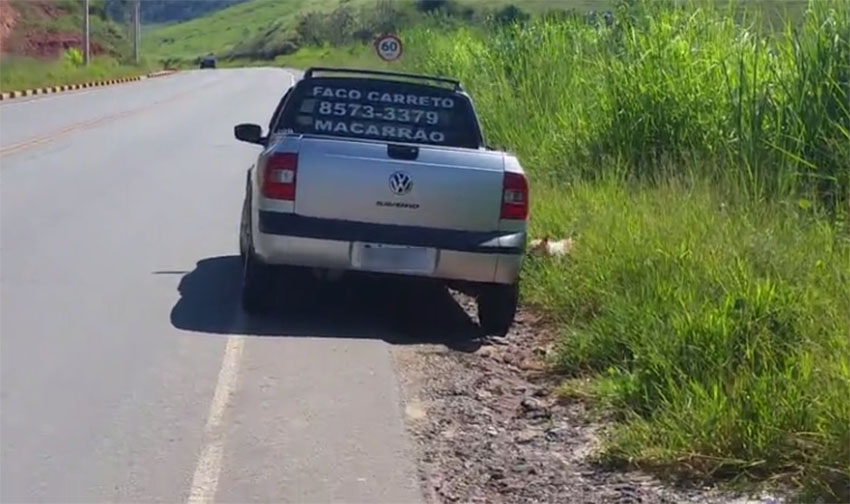 In the town of Itabira, Brazil, one of the bikers filmed a scene that angered many dog lovers. She spotted a vehicle in front of her from which the driver had thrown the puppy out, and then drove without any hesitation.
The puppy wanted to jump back into the vehicle but was unsuccessful. He ran behind his owner for a while, but nothing really helped.
The abandoned puppy then wandered down the road, looking for loving owners, but never saw them again. How could a person do something like that to an innocent puppy?