Dad Builds His Kids Amazing Indoor Tree House
Meet the coolest dad! A man presenting himself on the Youtube as
The Evening Woodworker
 posted a wonderful video this year showing the construction of a tree house for his children.
But he did not build a tree house on a tree or on a yard, but in his children's room!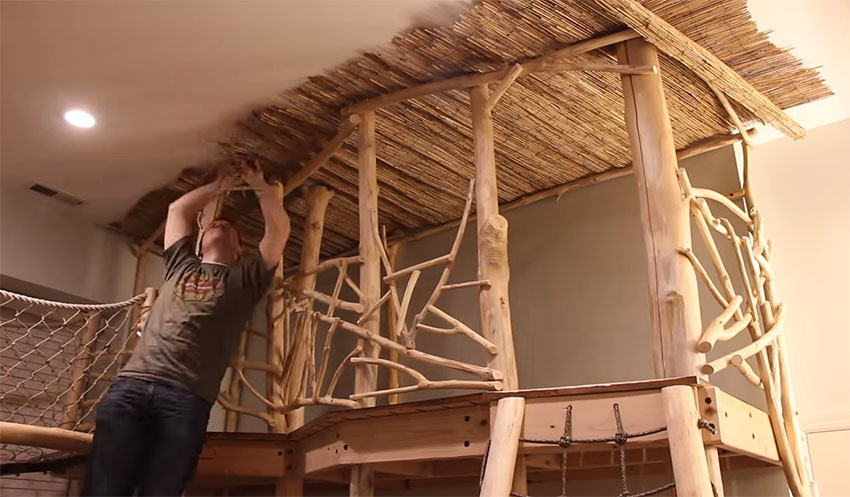 He has posted a video in timelapse mode online to show the progress of the tree house construction. He used to work only in the evenings and on weekends, since during the day he is busy with the job he has.
Despite his busy schedule, Dad took the time to prepare the best gift for his children, which they will remember for many years!
He spent as much as 8 months for completing the project, and in the video below showed his work with timelapse technique in just a few minutes. See what a wonderful tree house Dad has prepared for his children. Right in their room!