Everyone Is Falling In Love With Niagara Falls. This Is Breathtaking View At Night!
If you are also excited about natural beauty, then you will surely be delighted with the Niagara Falls. If you thought they look the most amazing at day, you were probably wrong...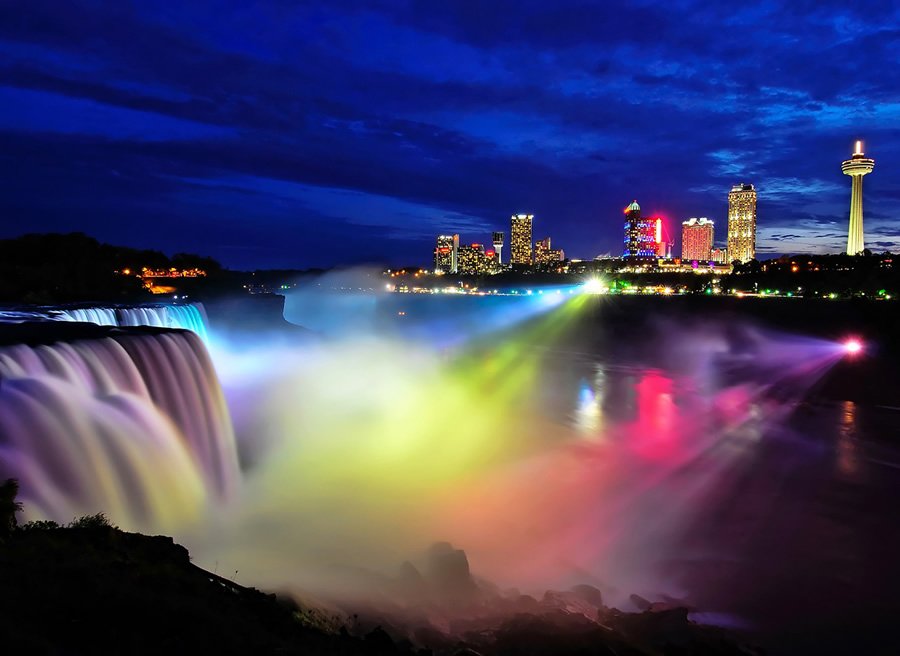 Only after dark falls a wonderful image of waterfalls shows, which is conceived with a help of special projectors.
At night, Niagara Falls shine in all possible colors. This is achieved by projectors projecting certain colors on waterfalls, and the scene is a true grazing experience for the eyes of every visitor.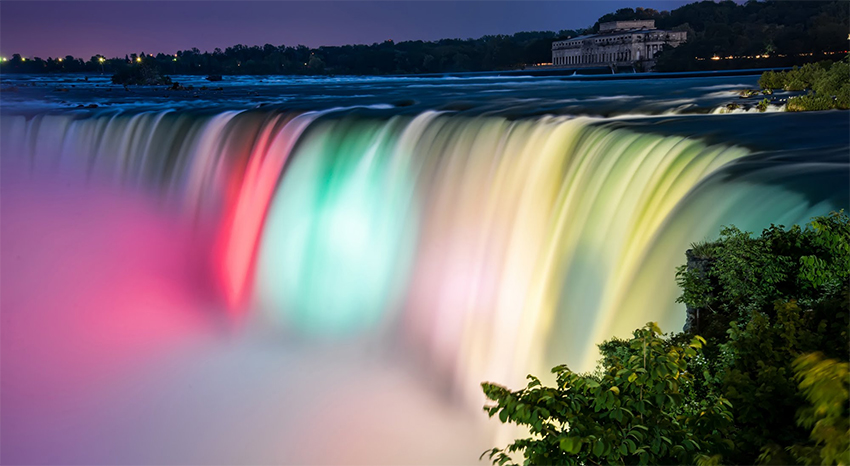 If you are lucky enough when visiting the waterfalls, you could also see a fireworks display at 10 pm...
Look at what a wonderful image can we see at Niagara Falls at night!