Polish Girls Perform Metallica's Hit, Leaving Whole World Spellbound
The
Tulia
music group is well known in Poland, although its beginnings date back to 2017.
In that year the band was formed in Szczecin, Poland, composed of four sympathetic singers
Joanna Sinkiewicz
,
Dominika Siepka
,
Patryc Nowicka
and
Tulia Biczak
.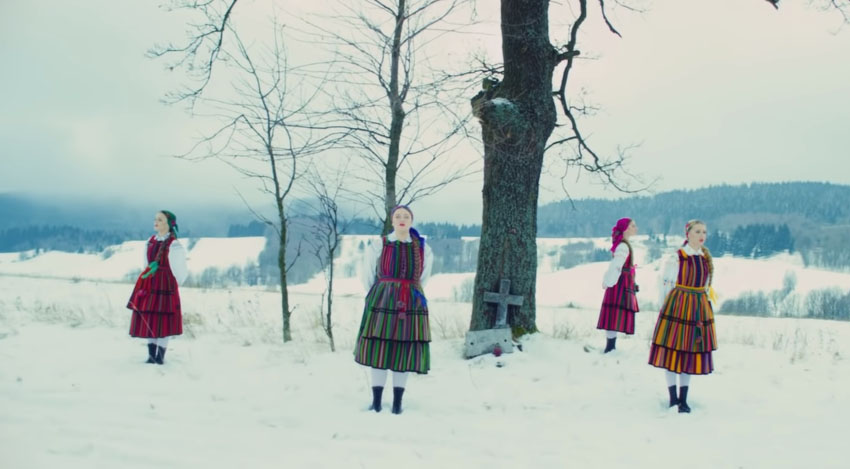 The band is named after the last of the members listed, and this year the girls presented Poland on the Eurovision 2019 with the song
"Pali się" (Fire Of Love)
. Unfortunately, the girls did not make it into the finals.
The girls from the
Tulia
music group also presented their singing talent at the end of last year, when they performed the famous hit, which is originally performed by the popular music group
Metallica
.
They sang their version of the song
"Nothing Else Matters"
, and with their performance they captivated many listeners on the web. To date, more than 7 million users worldwide have listened to their mesmerizing cover.
Will the girls from the singing group
Tulia
, who also presented this year at the Eurovision Song Contest 2019, also delighted you with the performance of the song
"Nothing Else Matters"
originally performed by
Metallica
? Feel free to share their talent among your friends...