Shelter Dogs Stop Barking And Become Mesmerized When Man Brings Out His Acoustic Guitar
Vance County is an animal shelter that has enriched its program in rehabilitation with a very special move. A volunteer worker
Chad Olds
brought his talent into a shelter to calm puppies and conjure up a warm atmosphere.
Because shelters can be a very stressful place for puppies, any positive change is welcome. It has been known for years that music can help us in difficult moments.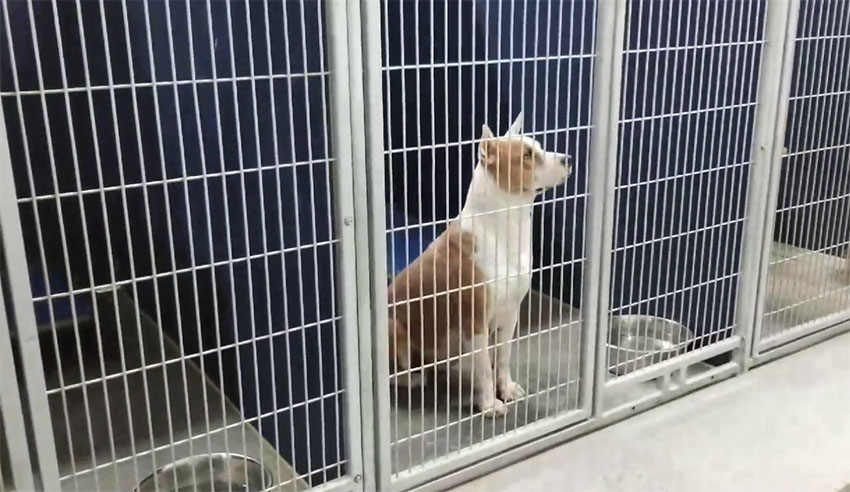 Chad
has been working in the shelter for the past five months, and his role is very special there. In addition to keeping dog's spaces clean, he also brings acoustic guitar to work everytime to play numerous songs for shelter dogs.
At first, he was a bit skeptical about this idea, but then he gave it a try.
In the video, you can see a scene when
Chad
plays the song
"Like Red On A Rose"
by singer
Alan Jackson
on the acoustic guitar, and the dogs response to the music talks for itself as they instantly stop barking.
After the video has landed online, the shelter has detected an increase in the adoption of puppies, so it is recommended to share the clip even among more friends!