The Extraordinary Final Test To Become A Shaolin Master
The BBC has posted an extraordinary video online these days in which we can see the final test at the Shaolin Temple for monks to become Shaolin warriors.
The video is a real hit online, as it has garnered over 6 million views to date!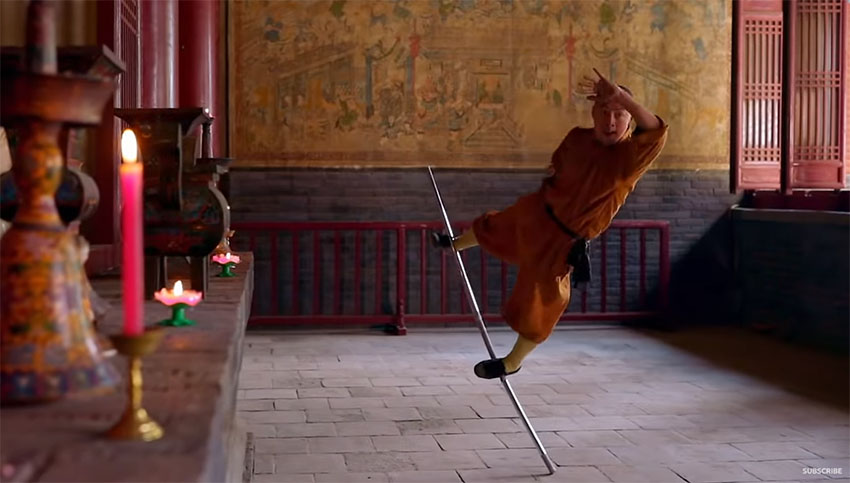 At the Shaolin Temple in China, a Buddhist monk faced a test that would forever change the course of his life. This is a very accurate final test to become the legendary Shaolin warrior.
The test requires performing a Kung-Fu point with very challenging elements, and at the same time, monks must learn important quotes from a 200-page script.
If monk fails the test, he has to wait three years before he can reapply. See what the final test looks like before the monks become legendary Shaolin warriors!