This Zucchini Fries Recipe Is Spreading Like A Fire, And You Must Try It
We found a recipe on the web for "Zucchini Fries" that simply exploded among social network users. The video got up to 3 million views in a short time, and the entire post has accumulated over 75,000 shares.
First, cut the zucchini so that we get pieces similar to those prepared from potatoes for fries. Prepare crumbs, and mix parsley, parmesan, some chilli and garlic powder, add a little salt and mix well together.
We place pieces on a tray and bake in the oven for 20-25 minutes at a temperature of 200°C (400°F).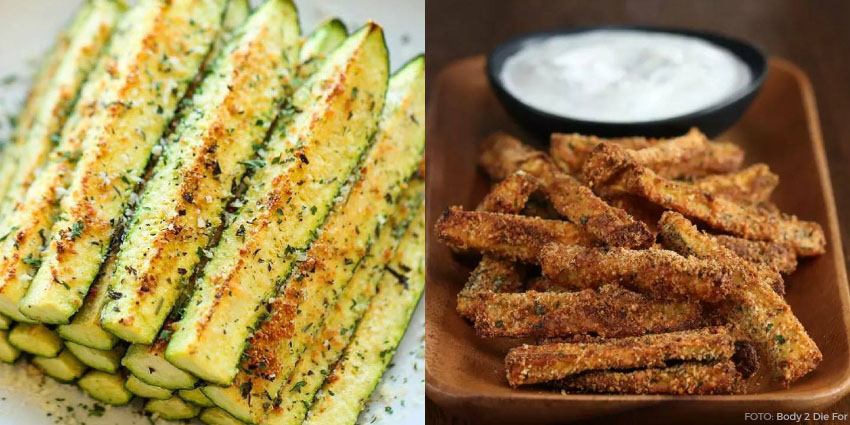 Lets share this remarkable recipe and show our friends how to prepare tasty fried zucchini in the style of fries!