WATCH: Massive Waves Hitting Lighthouse On Malta Looks Spectacular As Hell
Valletta is the capital of Malta and the administrative and commercial center of the Maltese islands. These days the capital was witnessing dramatic weather, as a violent storm with extremely strong winds formed.
The wind was blowing with a little over 60 mph (100 kph), but even such wind speeds are unusual for Malta.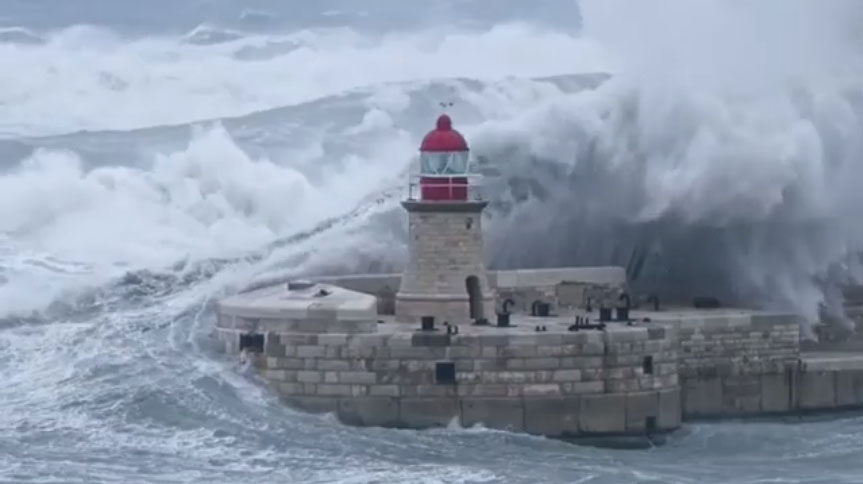 Amazing scenes were witnessed by the locals and many tourists along the coast, where the sea showed its strength. In the past days, a video has been uploaded online in which we can see how strong was the Mother Nature.
At
Pineapple Media & Film
they captured a breathtaking scene when high waves hit the lighthouse in Valletta. For the extra touch, the scene was shot in a slow-motion video, and to date, it has already captured a huge number of views and shares.
Take a look at what the weather locals and tourists witnessed in Valletta, Malta these days!