Watch The Easiest Way How To Get Rid Of Seeds In Watermelon
Watermelon is definitely one of the fruits that is especially pleasant in the hot summer days. Because it has a lot of water, it is a great liquid substitute, which provides the cooling for the heated body.
The only disadvantage of fruit are annoying seeds that many people remove them before they start to eat a watermelon!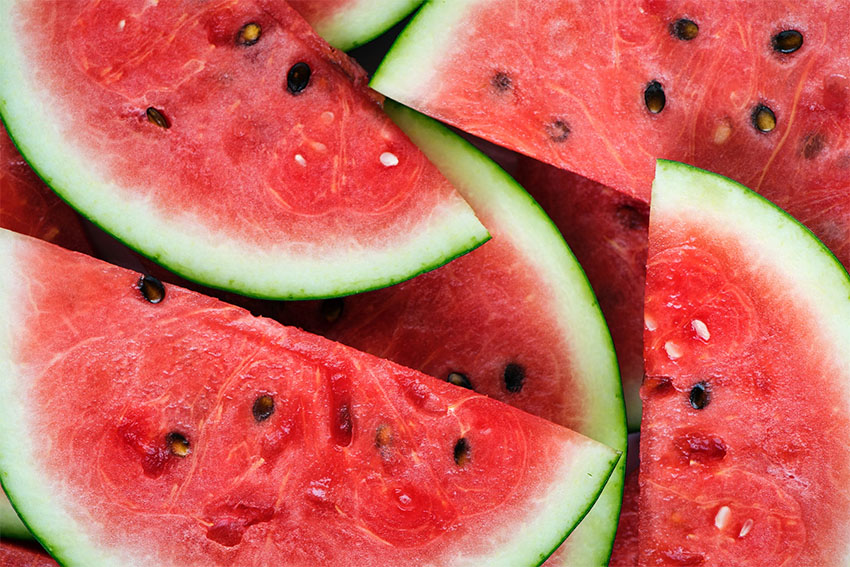 Since watermelon contains as much as
90 percent of water
, this fruit is a great substitute for body fluid, which we rapidly lose due to sweating during hot summer days. It also contains many
fibers
that have a beneficial effect on digestion.
How to buy the best watermelon? When shopping, it is the best to choose a hard and darker fruit. The best watermelons are those which have hollow sound if we knock on it. This is a sign that the watermelon is ripe!
Before swallowing, many remove the seeds, and this task is a real struggle for many. That's why the best way how to get rid of the watermelon's seeds landed online!
We only need a little time and a knife, and we will remove the seeds from the watermelon in no time. Feel free to share this useful advice to your friends, as they will surely enjoy it in hot summer days!