5th Grade Teacher Spends All Night On Emotional Easter Surprise Until Kids Walk Into Classroom
Brent Walker
teaches mathematics in the fifth grade of primary school in Tampa, Florida. Last year,
Brent
decided to surprise his 20 students on Easter with a very special surprise.
He went to the store, bought plastic eggs there, then placed different things inside and hid the eggs in every corner of the classroom.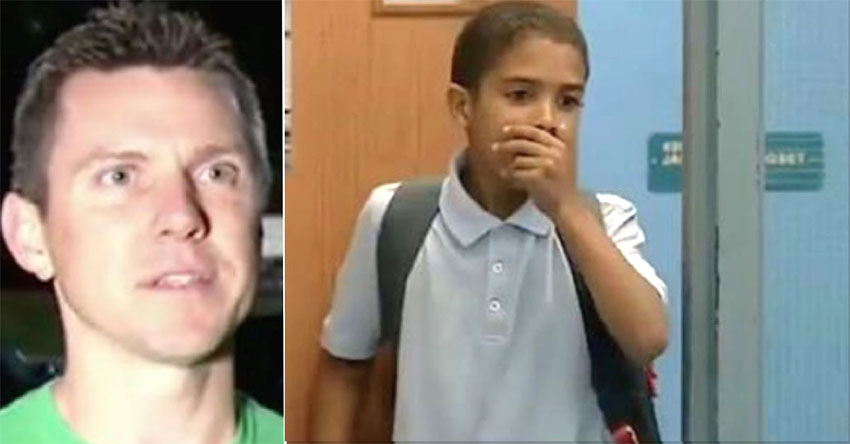 As he walked through the store, premade Easter baskets with gifts captured his attention. He knew that those baskets would surely make his students happy, but unfortunately each baskets was 20 dollars.
Because he could not afford so much money for all the presents, he asked his friends on Facebook for help. He published a note in which he explained the problem and asked everyone for donations. What happened after that, he did not even imagine in a dream...
The friends' response was incredible, he had already collected over 700 dollars of donations in one hour, and the amount soon rose to $1,200. Brent was so happy, he decided to surprise all the students at his school.
He bought Easter baskets for 63 students and prepared the gifts whole night, and the responses of children were indescribable on the next day when they came to class. Well done to teacher for such a wonderful move, which could be an example to many around the world!