Adorable 3-Year-Old Toddler Does Perfect Rendition Of Bohemian Rhapsody
These days, a cute video clip landed on the web in which a 3-year-old girl from Scotland stole all the attention.
She is a big fan of the Queens, which is why she sings their hits several times in her car, according to mom's words.
Little girl was caught by her mom in a car when she was singing Queen's hit "Bohemian Rhapsody," and the song is sung by little girl at least three times a day. Not only that she knows lyrics - she also adds some of guitar solos to her singing contribution, and the result is a real enlargement for every listener.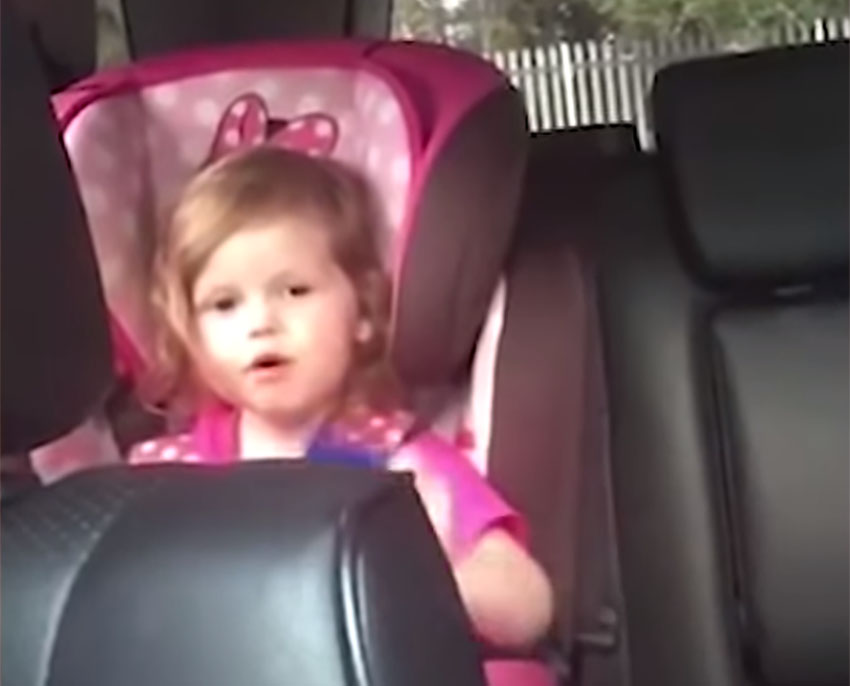 Her mother, Charlene, told Daily Mail that her 3-year-old daughter began learning Bohemian Rhapsody three months ago when she was bored in the car.
Listen to the talent of a 3-year-old girl when she shows her skills at the singing of the Queen hits!
Son of a biscuit!
Our website has detected this video doesn't work. The staff is doing everything to make it work again.
Watch similar videos