Harry And Meghan Were Left Flabbergasted by Teenager's Hand Drawing Of Them
With all of the hullabaloo surrounding Prince Harry and Meghan Merkle's wedding, it makes sense people all over the world are flocking to England to show their love. Some fans bring flowers, others bring chocolates, but one 19-year-old decided to do something a little different.
After weeks of putting pencil to paper, Chloe Mullins was ready to deliver her present. Chloe planned the hand-off for days - and she finally found the perfect time and place to give the handsome royal couple their gift.
She had no idea that Meghan and Harry would have such a strong reaction...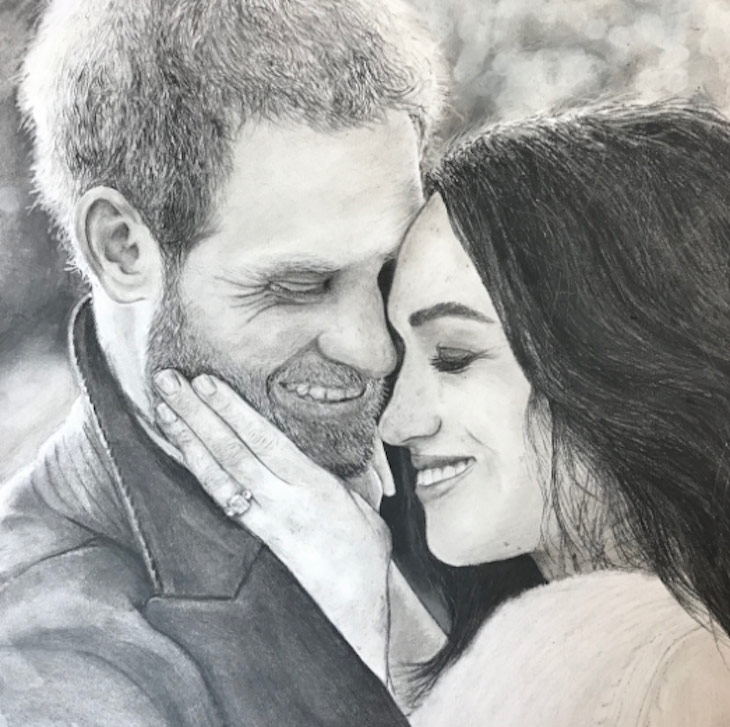 Meghan and Harry didn't have to stop and engage with Chloe, but doing so left a lasting impact on the young artist. She'll never forget the time one of her drawings was plucked from her hands by royalty and placed in their home!