Homeless Dog Keeps Following Strangers On The Street Until He Gets A Loving Owner
Here is a touching video of a stray dog that spent a year on the streets of Romania. Good people made a temporary shelter for him but he still didn't find any loving owners.
Howl Of A Dog
came to help the dog a few years ago, and now they posted a video clip online, in which we can see how dog's life turned out.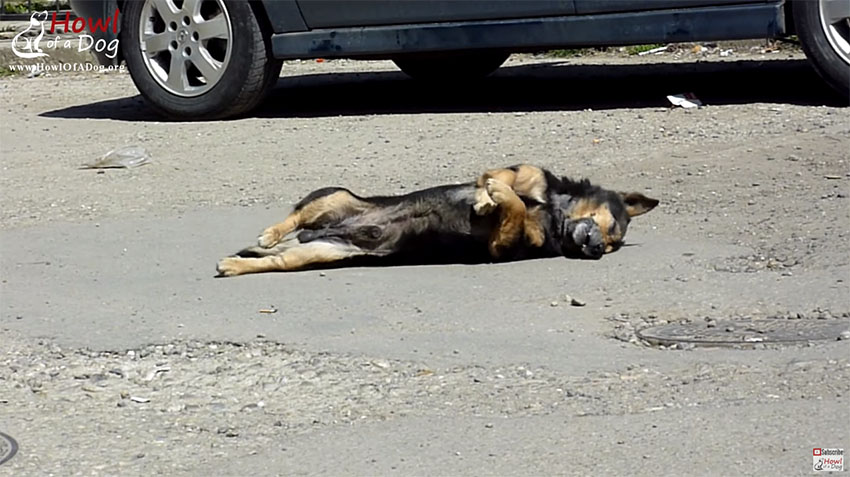 Buzu
spent his dog days in a small box and searched for food in the streets. He was also searching for love, but he did not find it despite the fact that he always followed strangers.
That's why good people from the volunteer society came for help, and with their actions they saved the puppy's life!
In the clinic he was provided with care and bathing, and after a while, he found new loving owners.
Buzu
was transported to England, where he enjoys immense enjoyment in the company of a wonderful family, where he also has a dog friend. See how his joy looks like these days!