J.Lo's 11-Year-Old Daughter Emme Shows Off Her Incredible Voice While Singing Alicia Keys Song
Jennifer Lopez has a lot of responsibilities in life. She works with music, acting, dancing, and at the same time she is a producer and a political activist.
From the previous law, she also has two children with 
Marcus Anthony
-
Max
and
Emme
. It all looks like her daughter is walking in mom's footsteps...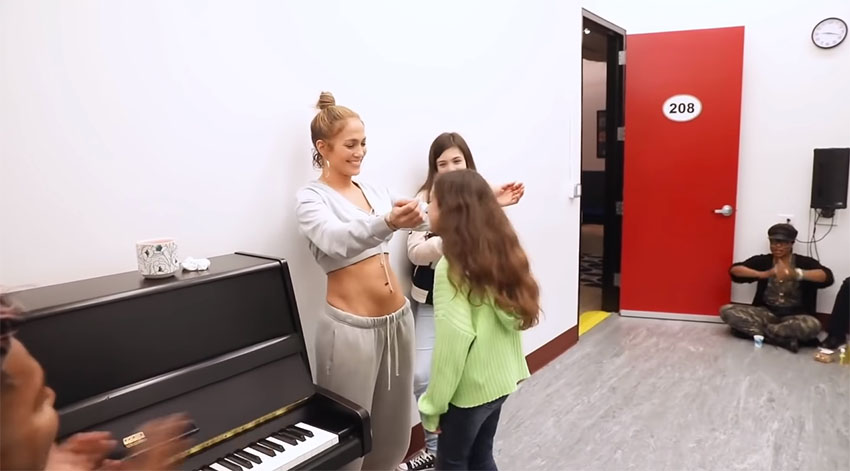 Because this year
Jennifer Lopez
will have a concert tour after seven years, she is doing a lot of practice with other singers who will accompany her performances at the concerts.
The 11-year-old daughter
Emme
also joined her during one vocal rehearsal.
Jennifer
encouraged her to show her singing talent to the audience, so
Emme
began singing.
She sang the song of
Alicia Keys
, and she impressed all those present with the appearance. Thanks to the video, you can also hear the singing talent of the 11-year-old
Emme
.
Listen to the wonderful singing of
Emme
, who has proven to be in the footsteps of
Jennifer Lopez
despite her youth!