Lost Dog Left Heartbroken When Owner Didn't Want Him Anymore After He Was Found
In the vicinity of the railway station, the local residents saw a homeless senior dog roaming outside. As he was cold, frightened and depressed, they called
Howl Of A Dog
organisation for help, which deals with the rescue of puppies.
Dgo's attention was shifted to another location, as they were scared he would run infront of the train.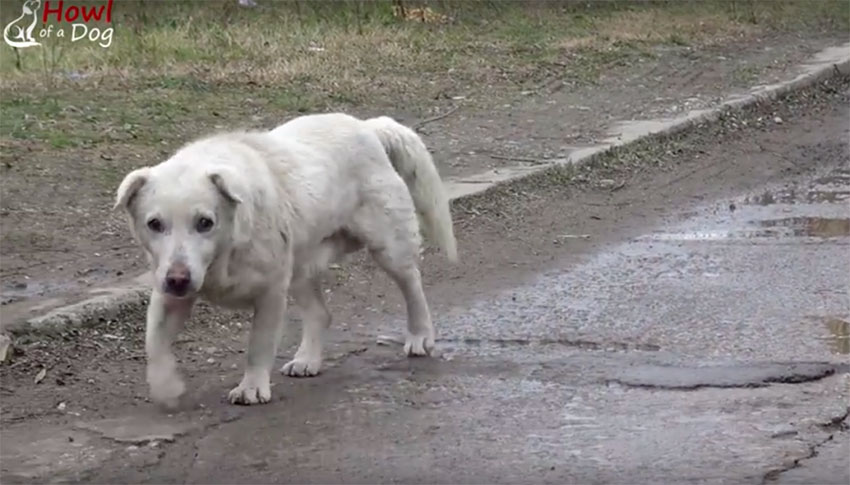 Every time his rescuers approached him, the dog ran away. After a few attempts, he realized that good people only wanted to help him. He let the survivors pet him, and then he even allowed them to put a collar around his neck.
They took him to a veterinarian, who found a chip in the dog too. They contacted the dog's owner, who told them that the dog was named
Bobi
and that he had recently escaped from his home. Sadly, the owner no longer wanted the dog, so he asked the rescuers to take it.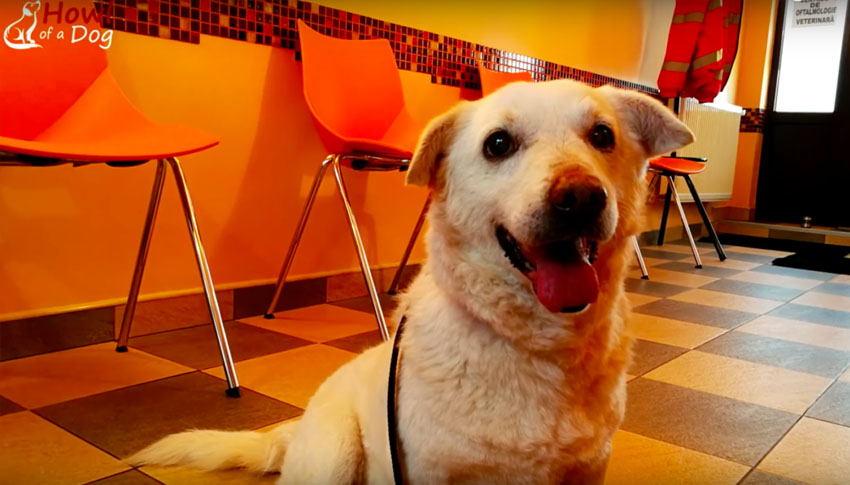 Now a friendly 9-year-old dog
Bobi
is looking for new loving owners to spend the rest of his dog's years with them. Would you adopt such a lovely puppy?
If you're interested in adopting
Bobi
, send
Howl Of A Dog
an email at contact@howlofadog.org