Man's Sultry Rendition Of Elvis Hit So Captivating Forces Judge To Slam The Golden Buzzer
38-year-old
Barry Darcy
of Cork, Ireland showed his singing talent in the past audition of Ireland's Got Talent show. There he impressed the judges as well as many other guests present in the hall with his wide range of voice.
Many have already been touched before 
Barry
started to sing, as he confided his life story to judges.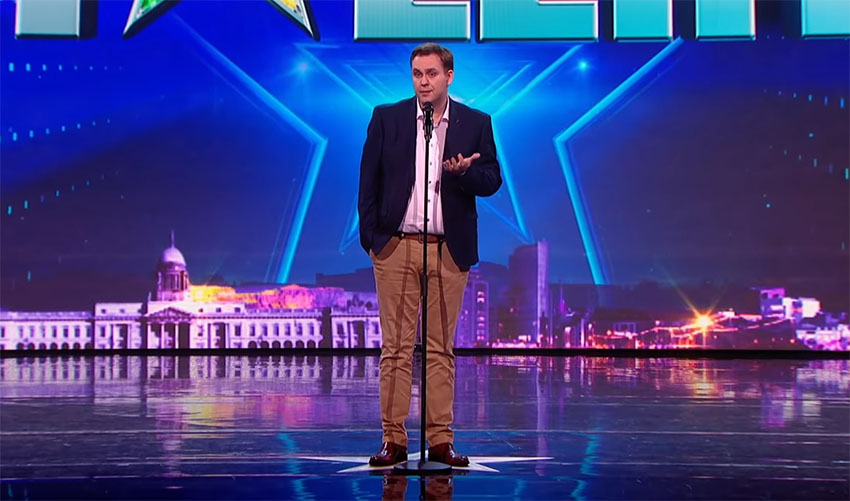 One day, because of the herniated discus in his back, he felt severe pain that made him fall to the ground. Doctors gave
Barry
only a 50% chance that he would ever walk independently.
With a great measure of love and family support, he came back to his feet, then turned to the world of music.
At the audition,
Barry
sang
Elvis Presley
's song
"The Wonder of You"
, and took over many of the judges. He chose the aforementioned song because the lyrics of the song matches anything he has experienced during the toughest moments in the hospital.
Judging by the reaction, Barry most impressed judge
Louis Walsh
, who crowned his performance with the Golden Buzzer. He is now directly in the semi-finals of the show, and many of the guests were impressed with his performance. Listen to how
Barry
sang the song of
Elvis Presley
!