Rescuers Save Injured, Scared Puppy Hiding In Plastic Bag
India is a very special country where standards are very low. Many places are up to the neck in rubbish and dirt, which is why there is also a large number of stray dogs.
And even if it's talk about stray dogs, they are no less valuable than other animals. That's why there are many charity organizations for poor animals.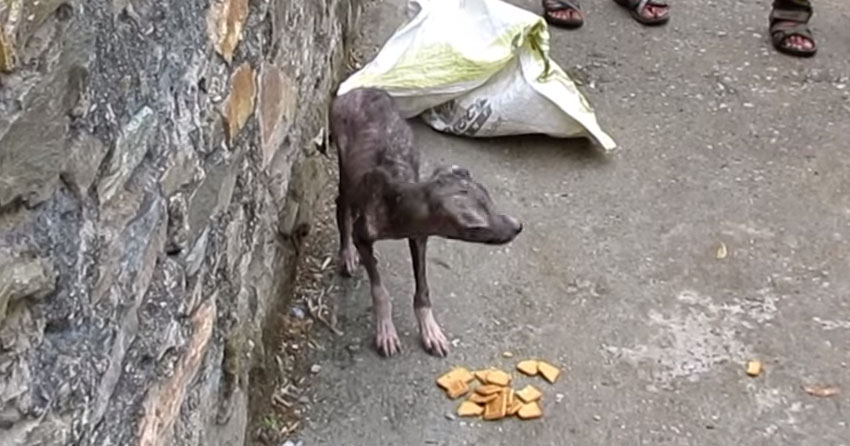 One of these is the
Animal Aid Unlimited, India
, which posted a moving video on the Internet last year when they saved one of the helpless dogs. They received a call to help a scared and wounded puppy hidden in the plastic bag, so they quickly went to the city.
They found a completely frightened dog who found shelter in a plastic bag. Every time the rescuers touched the puppy, he was crying from pain. They also fed him, and then wrapped it in their towel to take him to their sanctuary.
They treated him there for his deep wounds, gave him a bath and medication to cure his infections. They took care for the dog for six weeks, then shared the final result with the world.
When you see how happy a stray dog ​ from India is today, you will also accompany rescuers move with the applause!