Simon & Garfunkel Haunting Rendition Of 'Sound Of Silence' Is Still Pure Perfection
Simon & Garfunkel
signed in 1964 under the song
"The Sound of Silence"
, which is still one of the world's best hits today.
There are thousands of versions of this song on the web, but you have to admit - the original version of
Simon
and
Garfunkel
is no doubt still the best.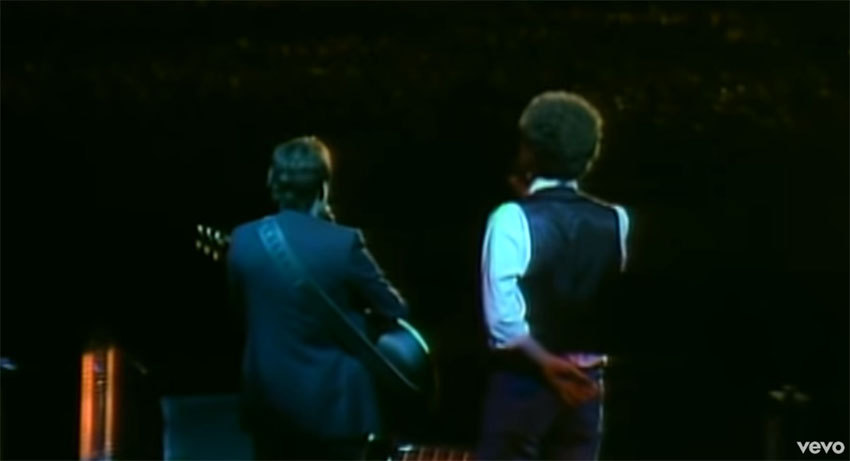 Photo: Youtube
Their song is eternal, but only a few music performers managed to get closer to their version. Many have written on the web that they are always impressed by the original version, since it is the simplest. It's just a wonderful harmony of two singers accompaniment with a guitar that touches every listener in a moment.
And in the minimalist version, the listener feels the right message of the song. Such was also the performance from 1982, when
Simon & Garfunkel
sang the song at the
"The Concert"
event, which took place at the Central Park in New York City at the time.
Listen again to the best performance of the song
"The Sound of Silence"
, which
Simon
and
Garfunkel
showed at a concert in the heart of New York City. Do you also agree that this is the only true authentic performance of the aforementioned global hit?