12-Year-Old Rescues His Therapist From Drowning In Pool
These days, a video clip from Florida landed on the Internet, where we can watch the heroic act of a 12-year-old boy.
He saved his therapist's life after he almost drowned in the pool while diving.
The surveillance camera video quickly circulated on the Internet, and the boy's action was praised by many Internet users around the world. To date, the scene has been viewed by several million users.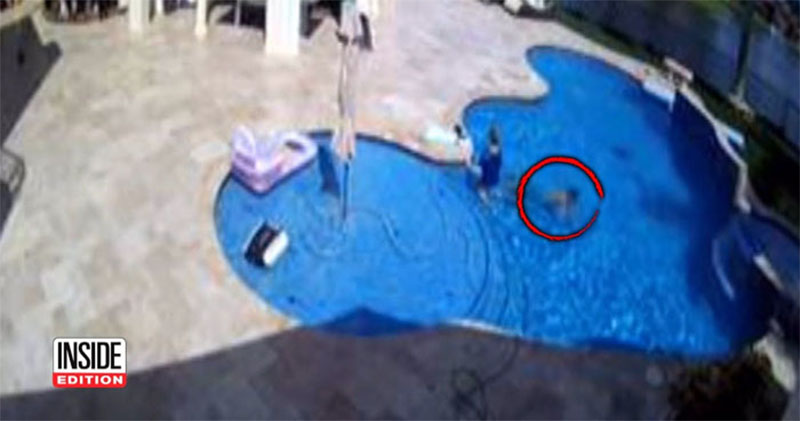 Austen MacMillan
, 12, was swimming in the family pool with therapist
Jason Piquette
when tragedy almost struck. The therapist was struggling to hold his breath underwater when he lost consciousness at the bottom of the pool. Austen immediately came to his aid, pulled him out of the pool and saved his life by performing CPR.
Watch the dramatic video footage of the moment a 12-year-old boy saved his therapist's life. Well done boy for taking such quick action!