Man Captures Morning Routine When Cockatoos Come On His Balcony From All Around
If you also adore the freedom of nature and life in it, then you have come to the right place. Two years ago, the web encircled a wonderful video clip, which is a true grazing for the eyes of every animal and bird lover.
The author shot the scene on the balcony in the morning, which he witnesses every morning...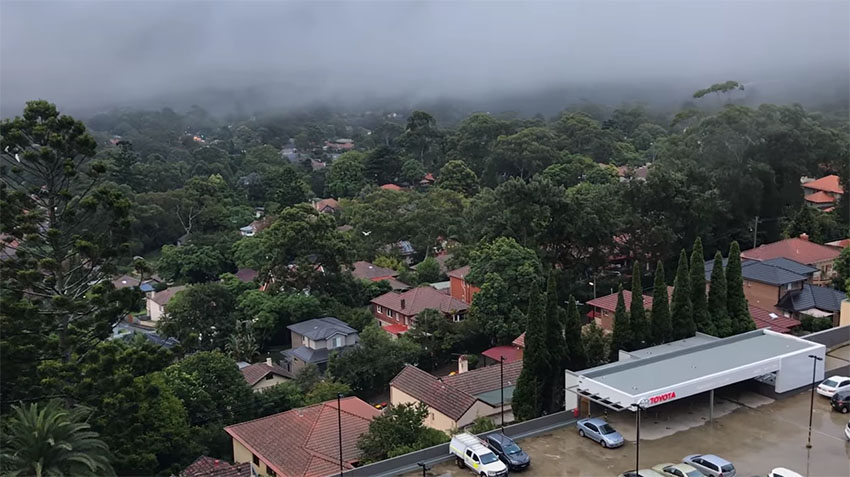 Since he lives in an environment where many cockatoos live, he gets a very special comanpy on the balcony every morning. He gets a company of dozen cockatoos which are not afraid of people, and scenes are a real eye catcher.
Since 2017, the video has exceeded 2 million views on the Youtube network alone, and the enthusiasm is not missing even among the comments.
If you also love birds and nature yourself, then just take a look at the morning routine of cockatoos, like it's seen by the author of the video. Would you like to experience such wonderful scenes yourself at home? Don't forget to share this scene among friends...