Mom Sets Up Camera When Tiny Puppy Keeps Escaping Captures Footage Making Her Lose It
When the little Maltese Sophie had always escaped from her kennel, her owners were very confused. Just how could a dog escape from a closed cage?
Little did they know it was someone else in the house who was responsible for Sophie's breakouts! Alongside her, German Shepherd Twitch was always on the run. What a coincidence?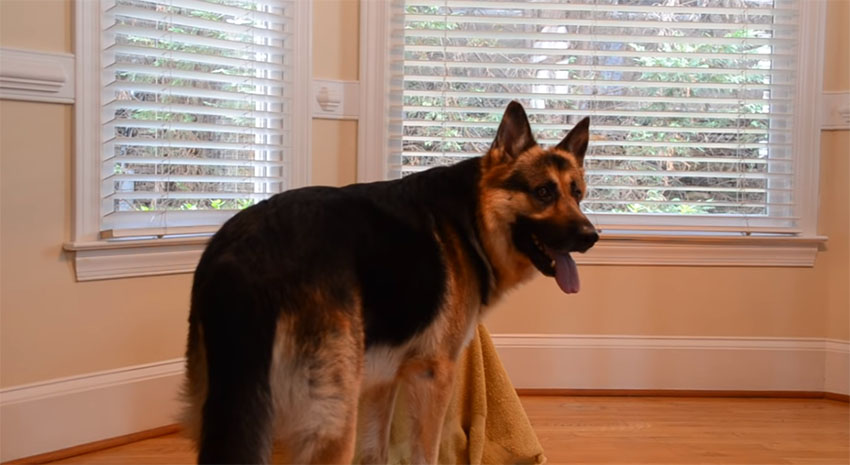 Since the owners did not even dream of how the dog always ran away, they installed a hidden camera there. German Shepherds are considered one of the smartest dog breeds, so the truth was nothing unusual.
German Shepherds also always need a company, so the owners one day came up with a puppy Sophie, who understands with Twitch perfectly.
In the video we can see a scene when the owner closes Sophie in a kennel and then covers it with a blanket. As soon as she moves away, a hidden camera captured a German Shepherd Twitch who quickly ran to help a friend. He first removed the blanket and then opened the closed door of the cage.
See what was the reason for the everyday escapes of a little dog Sophie!