Sirine Jahangir, A Blind Pakistani Girl Left BGT 2020 Judges Speechless
Blind 14-year-old
Sirine Jahangir
of Pakistani origin, also auditioned for
Britain's Got Talent 2020
show.
She was born in London in 2005 and began to lose her sight at the age of five. When Sirine was 10 years old, she was completely blind, and soon after, she found happiness in music and singing.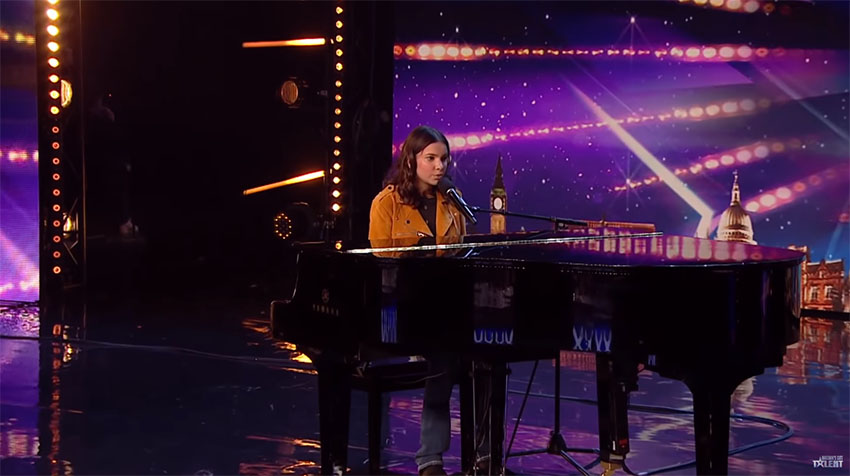 For years, she wanted to perform in a British talent show, and this time her dream came true. She performed at this year's audition, and moved all the judges with her singing talent.
The strong will, perseverance and kindness of the girl makes her parents and grandparents very proud, and this time she also impressed many online users with her singing talent.
In the show
Britain's Got Talent 2020
, Sirine Jahangir auditioned with the song
"Salvation"
, which was presented to the world in 2014 by English singer
Gabrielle Aplin
. Listen to the wonderful talent of the blind girl with which all the UK feel in love!