Would You Have Munchkin Cat, That Stays Small For The Whole Life?
Munchkin cat is a very active cat breed, which is why they always need a company of people. They like to have a good time in families with children, but they also like to make friends with other pets.
This type of cats has one more specialty - because of the natural gene mutation, the cats have very short legs, which makes them always remain small.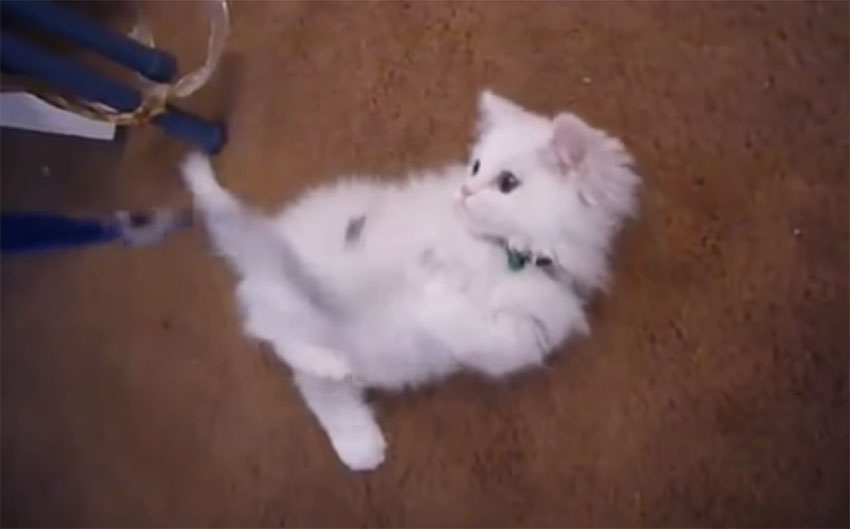 The mother of today's Munchkin kitten is a stray cat, which was found in Louisiana in 1983. Her rescuer noticed that the cat had extremely short legs and that it was pregnant. One of her cubs, provided an incredible breeding of this species in the area. In 2003, the International Cat Association acknowledged the breed, although many experts felt that it was ethically challenging to breed cats with gene mutation.
Munchkin cats are very active in playing, and they have no reservations to playing even with strangers. The only weakness of these cats is that they are not the most skilled at jumping to heights, but they can always make up for this with their ingenuity. These kittens love to play with people, and they also prefer to be pampered.
Would you also have a kitten who would always stay as small as the little ones in the video down below?