Dancers Form A Circle Only For Crowd To Go Breathless When The Beat Drops
Have you ever watched a dance performance that left you without words? This is the dance performance of girls in a video before you, in which there is no lack of enthusiasm.
In colorful costumes, all the attendees were impressed by the dance steps and dancers' consistency.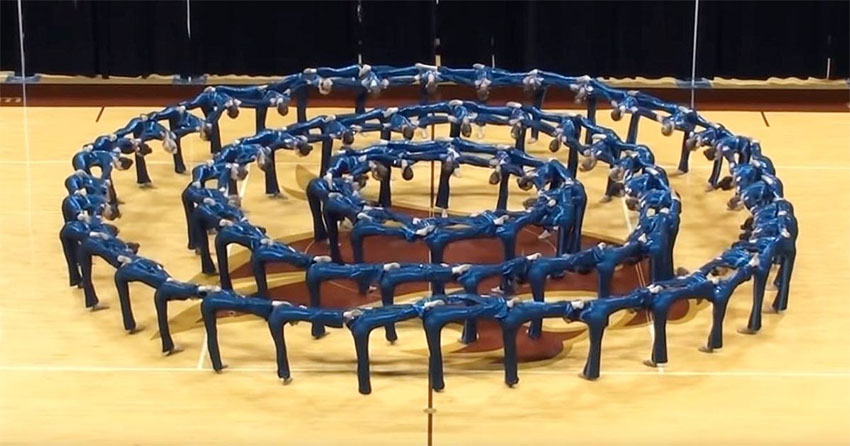 The girls from the dance group
Emerald Belles
performed a dance routine at the Showmakers of America Dance Competition 2018 last year, which has inspired all those present in the hall.
Thanks to the video, their dance performances has also inspired many around the world. Believe us, you will also be delighted!
The girls started their dance performance in a triangular setting, and then only escalated their dance steps. Based on the crowd response, there were many spectators in the hall who were cheering for them. Look at the dance performance, which will surely took you over!