Masseuse Shows Us A Simple Way How To Get Rid Of Back Pain In 6 Minutes
Do you also have pain in your back or neck area? Pain can be significantly reduced by visiting the masseuse, but such meetings can cost us a fortune.
On the web, we found a video clip of a masseuse from Italy, who shared simple exercises with their followers, which are really working!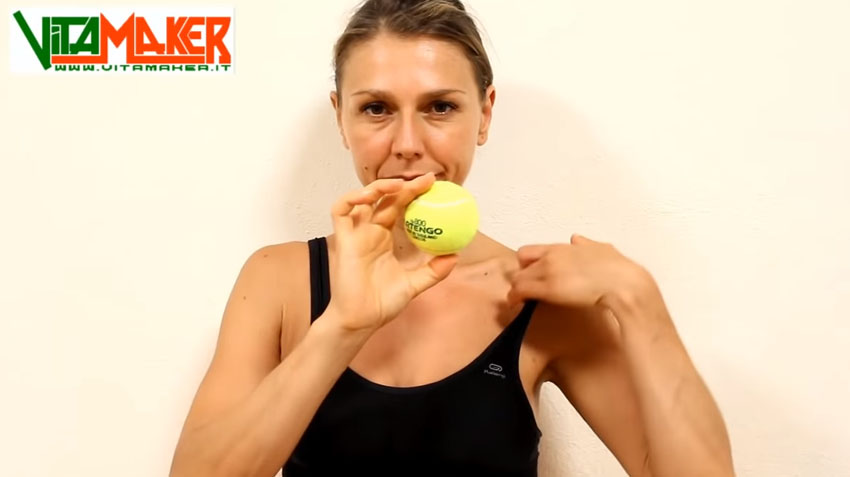 For the exercise we only need a tennis ball and a flat wall and six minutes a day. With the Italian massage process, you can quickly get rid of pain in the neck, back, and all the cramps that appear in the muscles.
You can do exercises at home, saving your visit to an expensive massage center.
First we have to find a painful place on the back or neck, then put a tennis ball on the wall. With the painful part, we lean against the ball on the wall and gently massage in circular motion. If pain at a certain point is more distinctively, the pressure on the ball can be increased there while we stand totally still.
Caution: Special care is needed in the backbone area - we should not put excessive pressure on the ball there! We do this exercise only on muscles that are repeatedly cramped, when we get a feeling of pain in the back or neck.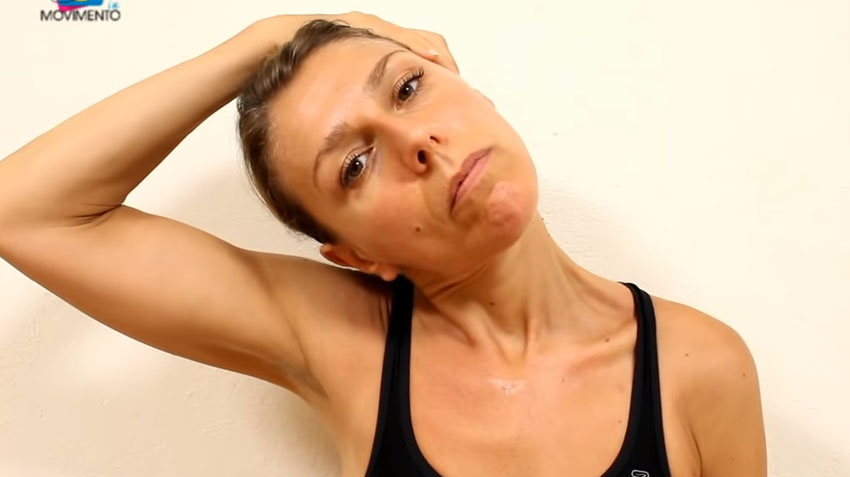 In the end, the masseuse showed some very useful exercises, which we perform without a tennis ball. These exercises are useful primarily for the upper part of the back and neck, but they can help us with pain in the lower back too.
Lets share this useful advice with friends - they will definitely be grateful!