Queen's Guard Brings Game Of Thrones To Tower Of London
Three days ago, the first part of the last eighth season of the popular
Game of Thrones
series came online.
Many loyal viewers were filled with enthusiasm, and a video from London was also uploaded on the web, when the Royal Guards paid special tribute to the aforementioned series.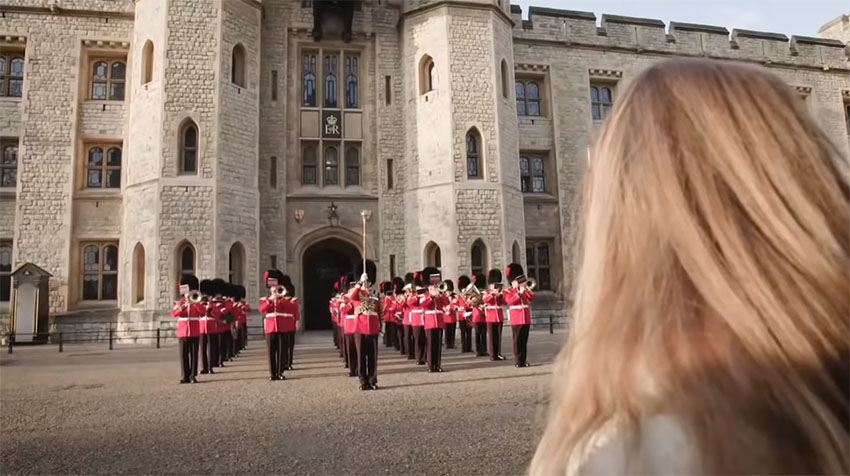 Royal guards, known as the
Coldstream Guards
, first appeared in front of gathered crowd presenting the song
"The Standard of St. George March"
, and then they did something unexpected.
Playing the first song was interrupted at the Tower of London, then they played the introductory song from
Game of Thrones
on their musical instruments.
They were also joined by few men, dressed in the same clothes as the warriors and kings were dressed in the
Game of Thrones
. Look at what peformance those visitors of London have been witnessing these days!