The Voice Judges Beg Michael Jackson's Voice Twin To Sing Again
The singing show The Voice of Romania featured a contestant named
Bogdan Ioan
two years ago.
With his performance in blind auditions, he took care for the real madness and excitement among the judges, as he has a similar voice to the late singer
Michael Jackson
.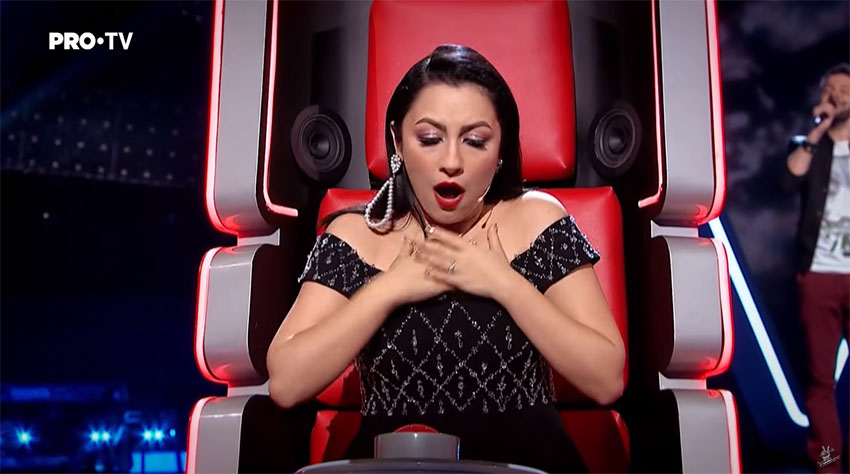 As soon as Bogdan Ioan started singing, all the judges turned towards him. For the audition he chose the song
"Earth Song"
, released in 1982 by American singer Michael Jackson.
The judges couldn't believe the extraordinary talent that stood infront of them - many wrote online that Bogdan has a Michael Jackson's twin voice.
His singing performance is a real hit on the web - in two separate YouTube videos, more than 60 million users have heard Bogdan's talent. When you hear Bogdan Ioan sing
"Earth Song"
by Michael Jackson, you will be thrilled with his talent as well. Without a doubt!