85-Year-Old Paddy Shocks The AGT Judges With Mind-Blowing Salsa
In the United States, there is a special version of America's Got Talent: The Champions, featuring exclusively contestants who have already achieved success in the past.
A special dance couple appeared on stage these days, leaving the judges speechless!
All the attention was stolen by 85-year-old grandmother
Paddy
, who, together with 45-year-old dancer 
Nicko
, once again proved that age is just a number.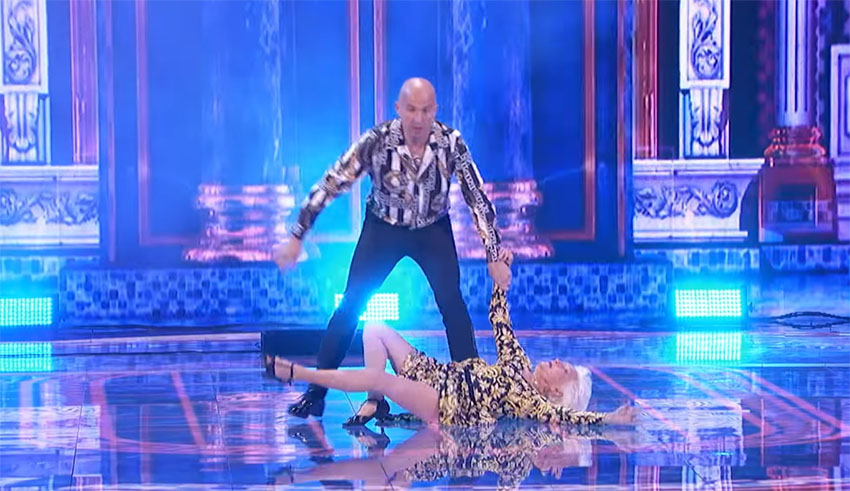 We met the same dance couple back in 2014 when they showed off their talent on Britain's Got Talent, where they also received
Amanda Holden's
Golden Buzzer!
This time, they returned to the AGT stage with a special performance, stealing all the attention once again. The greatest excitement was taken care of by 85-year-old Paddy, who showed what her body is capable of. Hats down for such a performance!