Blind Paul Brings Judges To Tears, Gets Golden Buzzer On Australia's Got Talent
In an Australia's Got Talent show,
Paul Kapeleris
appeared at a past audition, who is blind since birth.
He is an extremely talented singer, which he also proved during his audition. With his singing, he touched many in the hall to tears, even some of the judges gathered!
The 22-year-old from Sydney was born with Leber's congenital amaurosis, which has left him with only five per cent vision. But blindness never stopped him from pursuing his dream - he wants to show the world what he is capable of!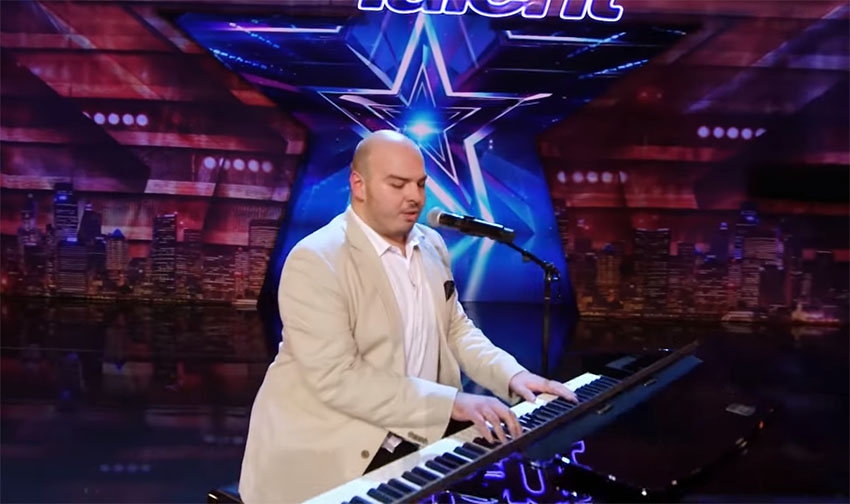 He was brought on stage of
Australia's Got Talent
by his mother
Patty
, and then Paul impressed everyone with the beautiful rendition of
"Rise Up",
originally performed by American singer
Andra Day
.
His performance was so remarkable and emotional that judge
Lucy Durack
pressed a Golden Buzzer from him. This one takes him straight to the semifinals of the show!
Listen to how 22-year-old Paul Kapeleris, of Sydney, has taken over the world these days as he sang
"Rise Up"
by American singer Andre Day on Australia's Got Talent show!