Choir Of Women Sing A Cappella Rendition Of 'I Can Only Imagine'
In past April, the female a cappella group 
Noteworthy
 posted a new video on the web, in which members showed up at the song
"I Can Only Imagine".
The song has already touched many of the world's many times, and even today it is considered one of the most beautiful Christian songs.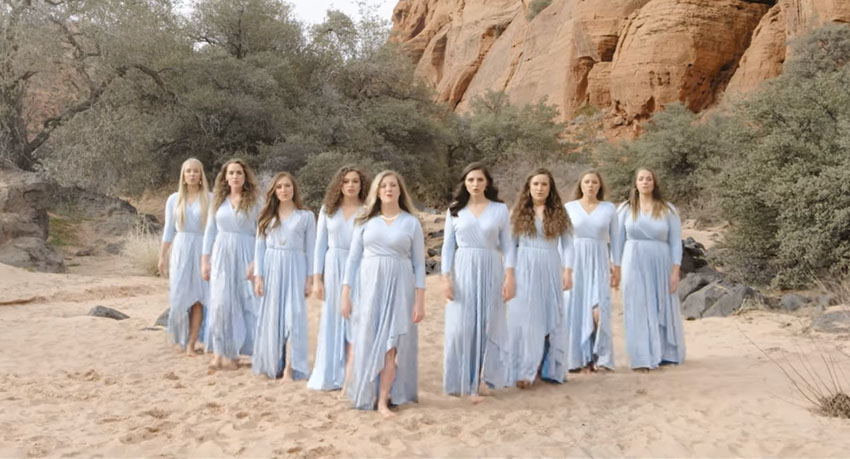 The song
"I Can Only Imagine"
is also the best-selling Christian song of all time. It was released in 1999 by the American music band
MercyMe
, and is heard in many churches throughout the United States.
The talented singing group, which consists exclusively of women, impressed many with their cover of the song. They taped the scenes in a wonderful ambience in nature, and the video of their performance has so far collected almost 800,000 views.
Listen to the wonderful performance of the female a cappella choir
Noteworthy
, where you will also realize that this is pure soul balm. Will the girls singing
"I Can Only Imagine"
take over you too?