Father Cycles 1,400 Miles After His Daughter's Death, Then Miracle Happens
Loss of a child is the worst thing that parents have to face. Bill Conner, who was a father of 20-year-old daughter Abbey, was confronted with this too. His daughter died of alcohol poisoning, and her loss left a lot of pain behind her.
Although the story ended tragically for Abbey's family, it ended up happily for another family.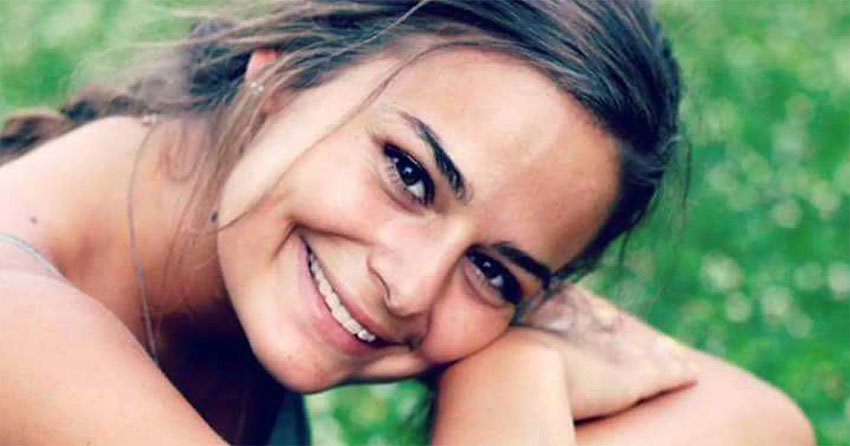 Abbey was listed on the donor list for organs, and her heart was given to a 21-year-old Lonmouth Jack Jr., who was seriously ill. He would only have 10 days left if he did would not get the right heart donor. He needed a great miracle, and such a miracle happened!
Doctors told him at that time that they had found the right heart for him, and the operation was successful.
After a while, Abbey's father Bill received information that his deceased daughter saved a life of four people, including Jack's. At that time, the father wanted only one thing - to meet the boy who carried the heart of his daughter. He called Jack's parents, then went on his way. But Bill did not want to sit in a car or on an airplane - in honor of his daughter, he sat on a bicycle and cycled over 1,400 miles to meet Jack and his family there.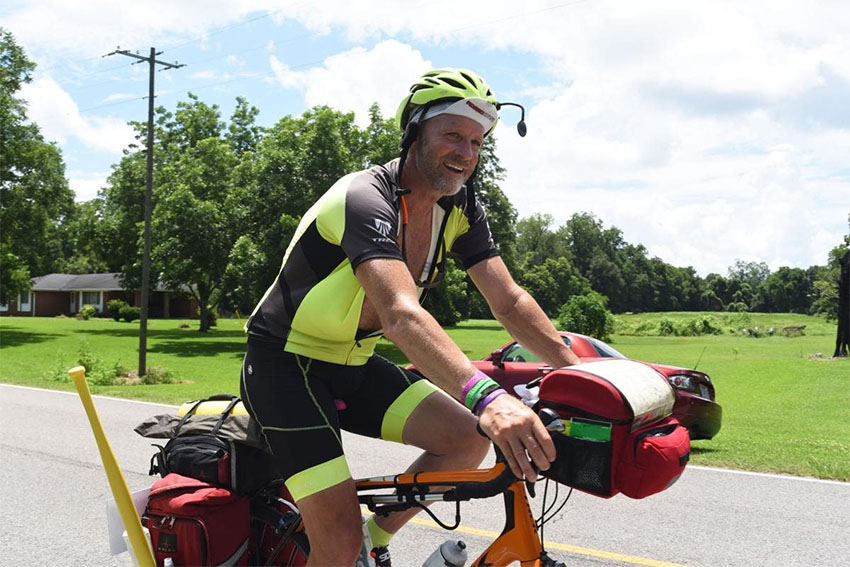 The meeting was very touching, and there was a lot of hugs and also tears. The most emotional moment happened when Bill finally heard the heartbeat of his deceased daughter's heart, even if in the body of someone else. He says that this was the most beautiful gift he could ever want in his life. A visit to Jack made him know that Abbey was in some ways still among them.
See how touching the scenes were when Bill first met Jack, who carried the heart of his late daughter!