Just Released Andrea Bocelli Haunting Duet With Son Is Bringing Everyone To Tears
Andrea Bocelli has impressed many fans of his music with a wonderful move these days.
Prior to the release of the new album "Sì", one of the most famous Italian singers joined powers with his 20-year-old son, Matteo Bocelli, whose performance is a real balm for a soul.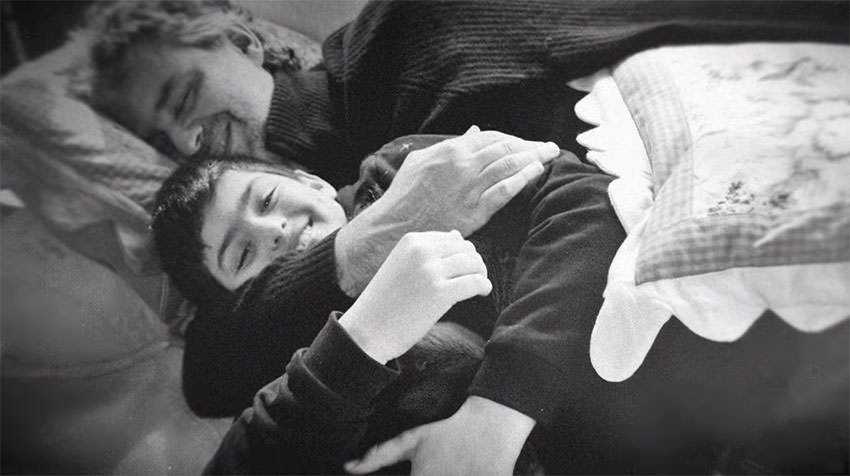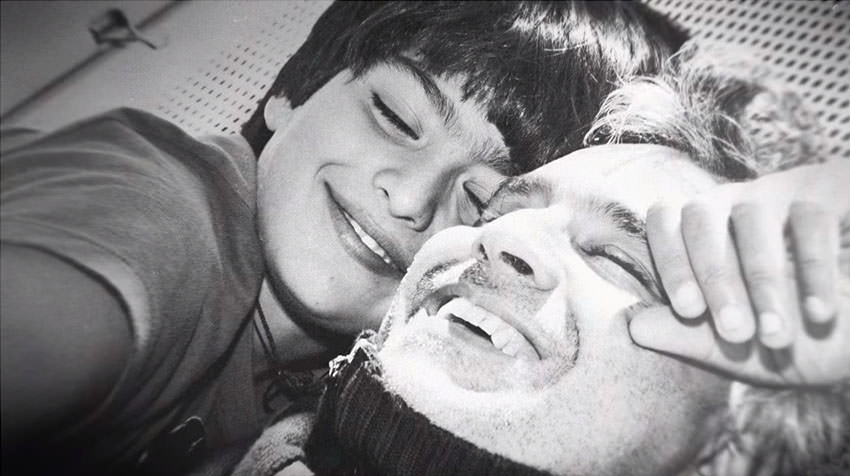 Together, they sang their new song "Fall On Me", and with the performance they had accumulated over a million views in just few days.
Andrea said that technically his voice and the voice of his son Matteo Bocelli are very different, but their expression through music is exactly the same.
Italian singer Andrea Bocelli has been blind since childhood. In his youth, he still saw the color and the light, and then one day at the football game he got hit in the right eye. Since then, he has not seen anything. Doctors tried to solve his vision with many operations, but all were unsuccessful. Due to blindness, he found his consolation in music, and in 1993 Luciano Pavarotti invited him to perform together at his tour.
Andrea Bocelli said to the media that this song was the first one which he performed together with his 20-year-old son Matteo Bocelli.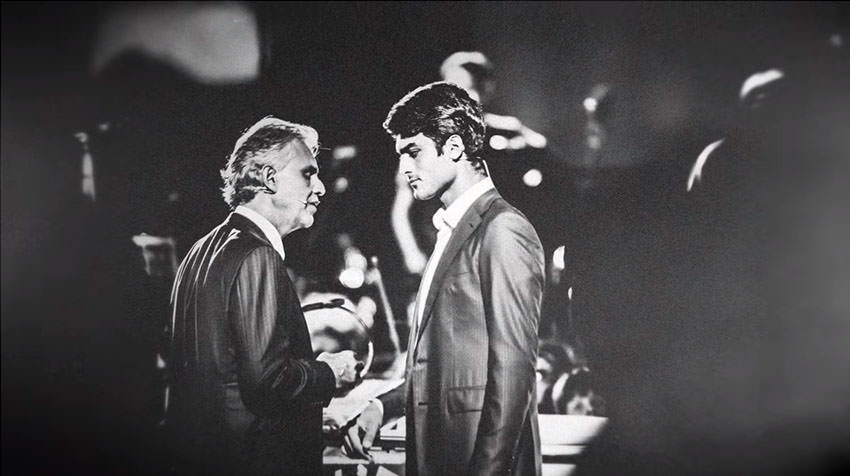 Listen to the wonderful duet, which has impressed many fans around the world. This is an appearance that you can listen for hours and hours!
Follow us to see more amazing stories similar to this one!