Just Released Lil Dicky's Music Video About Earth Day Is Breaking The Internet
Lil Dicky
, who deals with stand-up performances and singing, has presented his new song
"Earth"
online. Within a few days it has surrounded the whole world and has given many to think. All thanks to an exceptional music video, which is a real masterpiece.
It was prepared in the style of cartoon, in which many animals appear together with many familiar faces.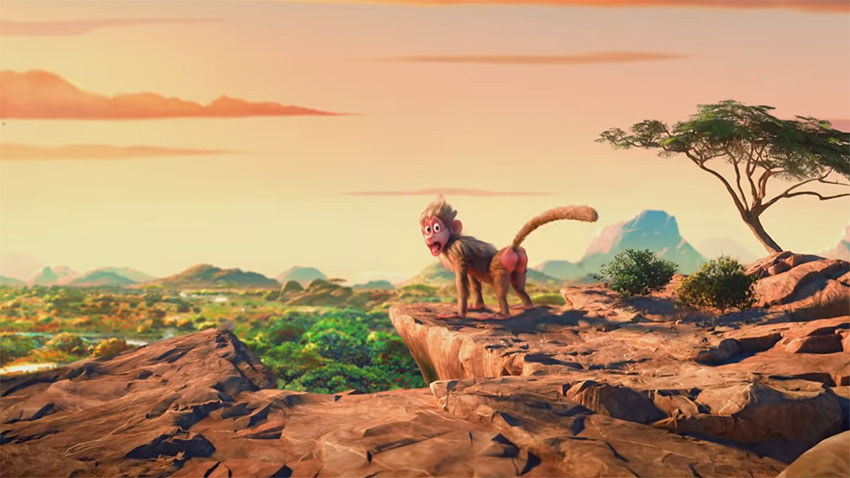 For the song
"Earth"
, the following singers borrowed their voices: Justin Bieber, Ariana Grande, Miley Cyrus, Katy Perry, Sia, Ed Sheeran, Kevin Hart, Zac Brown, Brendon Urie, Wiz Khalifa, Adam Levine, Shawn Mendes, Charlie Puth, Lil Jon, Rita Ora, Miguel, Meghan Trainor, Tory Lanez, John Legend, Bad Bunny, Psy, Kris Wu and Backstreet Boys.
The song was created in honor of the Earth Day, which is celebrated on April 22nd. The lyrics of the song also carry a bit of humorous notes, but initially
Lil Dicky
wanted to make a song about animals only.
In the video, the aforementioned singers played the role of the animals, and some of them appeared in the music video as people.
Take a look at the wonderful video that took over the web these days and exceeded 13 million views on Youtube network in just two days. Will the video together with the song impress you too? Don't forget to share it among friends.