Moldova Prepares Breathtaking Eurovision Performance With Sand Art In The Back
The Eurovision Song Contest 2019, held this year in Israel's Tel Aviv, is in full swing. Tonight, 26 musicians from different countries will appear on the big stage.
Unfortunately, many countries failed to get into the finals of the Eurovision Song Contest in 2019.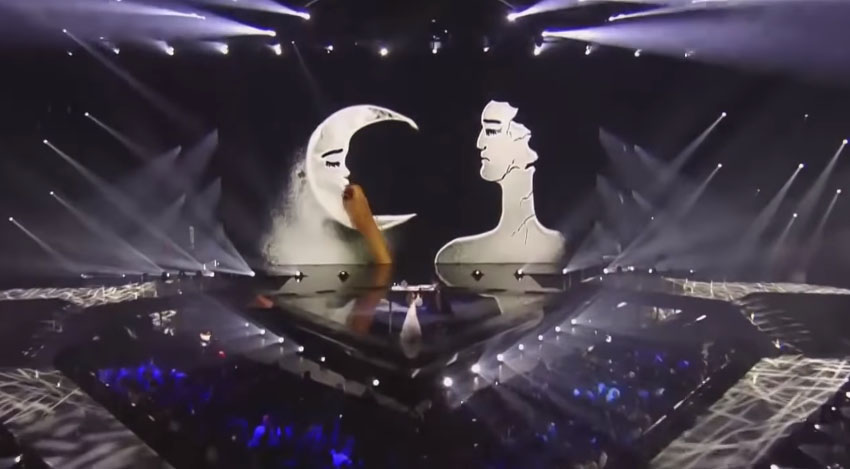 Among them is Moldova, which presented in the second pre-election and gained much attention thanks to the artist who took care of the choreography with the help of sand art.
Anna Odobescu
this year represented Moldova with the song
"Stay"
, but she failed to came into big finals despite the fact that many spectators witnessed a wonderful story in the background, which was created by the sand artist
Kseniya Simonova
, who comes from Ukraine.
Look at the wonderful performance of Moldova from the second pre-selection of Eurovision Song Contest 2019, when
Kseniya Simonova
stole all the attention in the background during the performance of
Anna Odobescu
respresenting Moldova with
"Stay"
song!