Mutilated Dog, Abandoned Like Trash, Finally Finds Love
DAR Animal Rescue, a volunteer organization in Greece, posted a touching video online in which they rescued a helpless puppy.
The owners have tortured him in the past and then dumped the dog like trash. The puppy was found by good people from the organization, who helped him recover and found new loving owners for him.
The good people quickly responded to a call for help about one puppy in the area. The organization soon found out that the 10-month-old puppy was in very poor condition.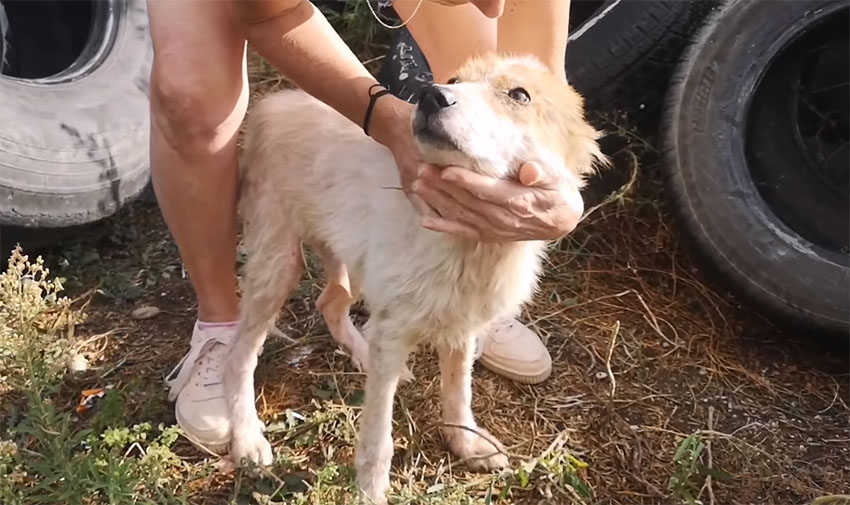 The dog was neglected by his previous owners, who even cut his ears. He was eventually abandoned like trash, and he had to fight through days all by himself.
For a few months the puppy stayed with members of DAR Animal Rescue, where he was properly cared and welcomed. They even found new loving owners for the dog. He was adopted by a family from England and the puppy was named
Cooper
. Check out a video of his recovery, which will eventually bring a smile on your face.