Old Dancer Handles Two Women, Their Dance Performance Is Pure Magic
On YouTube, a real hit is a video from ten years ago, in which an elderly dancer stole all the attention in the company of two women.
The video of the dance performance has garnered more than 15 million views to date. Absolutely justified!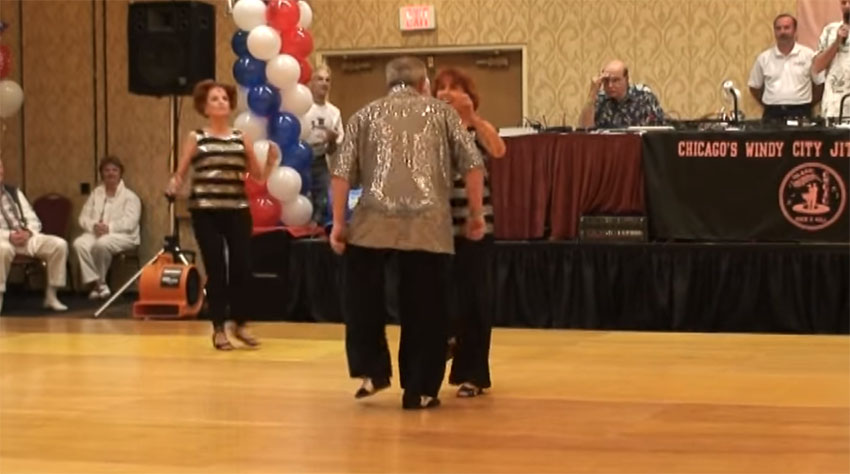 Older dancer
Gary Chaney
first danced in front of the cameras with his wife
Charlotte Chaney
, but their dance performance soon reached a whole new climax.
After a few steps, another dancer joined them on stage.
Debbie Wheelis
also danced with them, leaving many spectators speechless.
The man "tamed" two female dancers at the same time on the stage with the song
"Me And Bobby McGee"
by
Rhonda McDaniel
played in the background, and their joint dance will undoubtedly impress you as well.