She Sings "Hallelujah" Like An Angel But When Choir Joins In It's Pure Heaven
On the web, we found a wonderful performance that you just have to listen to. The young singer,
McKenna Breinholt
, showed her singing talent alongside the world-famous hit, while she was joined by the choir and members of the orchestra.
Shortly after the start of the performance,
McKenna
 was joined by members of the choir, and the final result was a real fairy tale.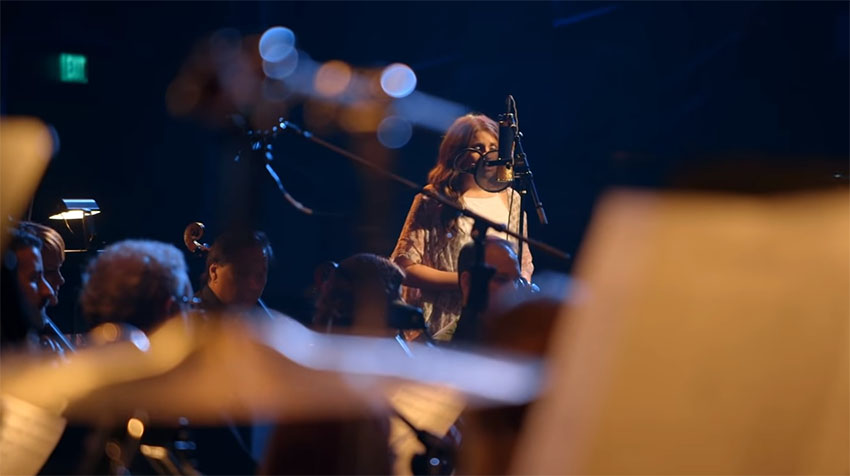 16-year-old singer
McKenna Breinholt
, along with the
Cinematic Pop Orchestra
 and the choir, showed her singing talent on the song
"Hallelujah"
, under which
Leonard Cohen
is signed.
The voice of
McKanne
sounds like angelic singing, while the members of the choir took care for extra enthusiasm with their singing. The performance was filmed at the
Mesa Arts Center
in Mesa, Arizona, and circled the web in these days and took over many of listeners.
When you hear how 16-year-old
McKenna
has shown her singing talent in the company of the orchestra and the choir, you will be delighted with the end result as well.
Listen and enjoy the wonderful singing that sounds like you would listen to angels...