Singer Brings Sweden's Got Talent Judges To Tears, Wins A Golden Buzzer
Got talent shows always impress us, especially in the stage of auditions. There was no lack of enthusiasm in auditions on
Sweden's Got Talent
when a man named
Micke Holm
presented his act.
At the end of his performance, many in the hall cried, and there was a lot of tears even among the judges.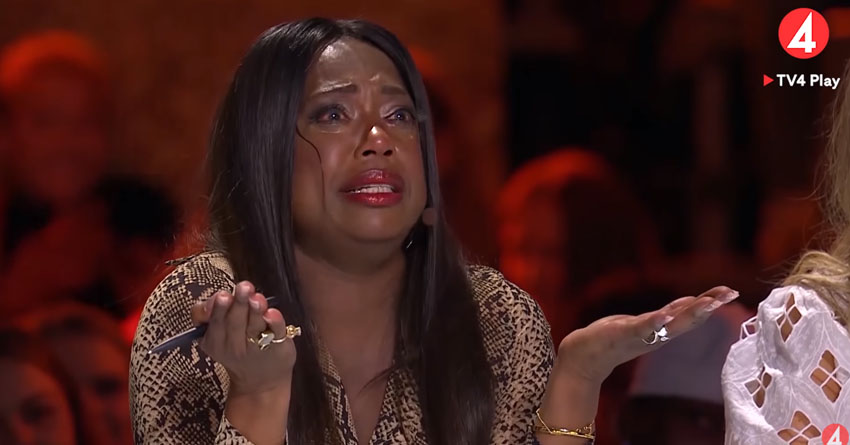 The 47-year-old
Micke Holm
shook the audience in the
Sweden's Got Talent
show when he presented himself on a large stage with singing the
"Writing's on the Wall"
song, under which
Sam Smith
signed in 2015.
Micke
 prepared such a strong cover of this song that there was almost no dry eye in the hall. The audience was crying, and the judges cried!
The most impressed among the judges was Swedish singer
LaGaylia Frazier
, who pressed the Golden Buzzer for
Micke
immediately after an exceptional performance. This takes him straight into the semi-finals of the show!
Listen to the wonderful audition performance when
Micke Holm
took over everyone in the hall in Sweden with his performance of the song
"Writing's on the Wall"
by
Sam Smith
!