Skier Captures Rare On-Piste Avalanche On The Camera In The Swiss Alps
At the ski center Crans-Montana in Switzerland a tragedy happened in these days. On a famous and popular ski resort, an avalanche hit on Tuesday, in which one person lost his life and three other skiers were injured.
Hundreds of rescuers searched for missing all night, but on Wednesday morning the rescue was cancelled, as there were no more reports of missing people.
The 34-year-old Frenchman lost his life in the hospital, which, according to unofficial information, had been working in Crans Montana's ski patrol service.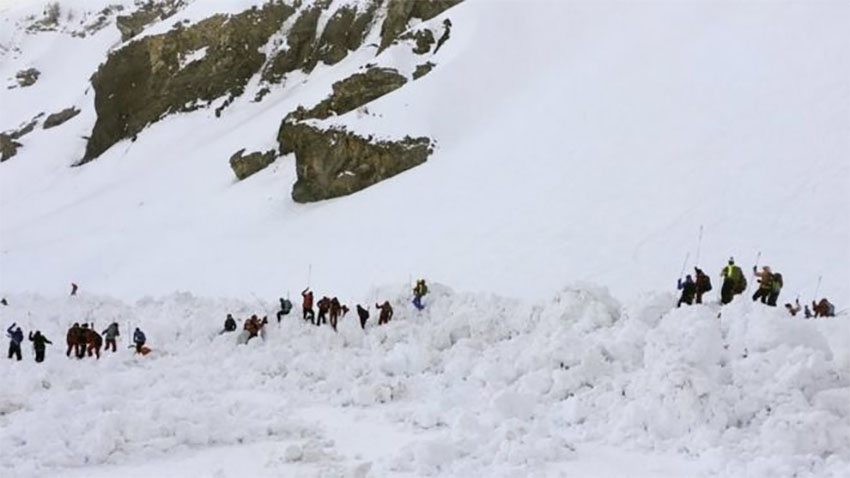 Photo: EPA
Snow slides are very rare at public ski slopes, as snow in the vicinity of the ski resorts is always studied. What has been the cause of the avalanche in Crans-Montana remains unknown, but in all likelihood, the tragedy happened due to very high temperatures for this season.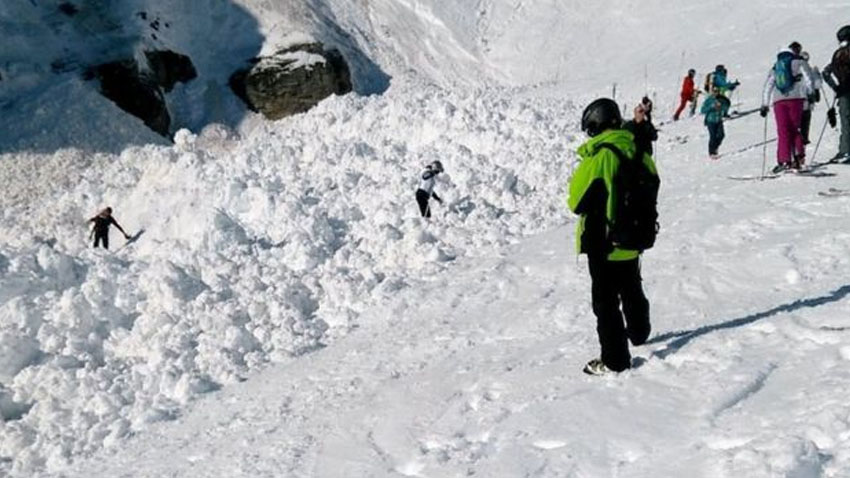 Photo: EPA
Now a video of a young skier landed online when he was on the Crans-Montana ski slope in the company of his father. He had a sports camera on his helmet with which he captured his escape from the avalanche that slipped off the ski slope in Switzerland. Take a look at moment when the catastrophe hit!