Teenager Kenadi Dodds Impresses Judges With An Original Country Song On AGT 2020
15-year-old
Kenadi Dodds
, who has a touching family story, also performed on the audition stage of the
America's Got Talent 2020
show these days.
Her singing performance was downright excellent, and she presented herself to the judges with an original song.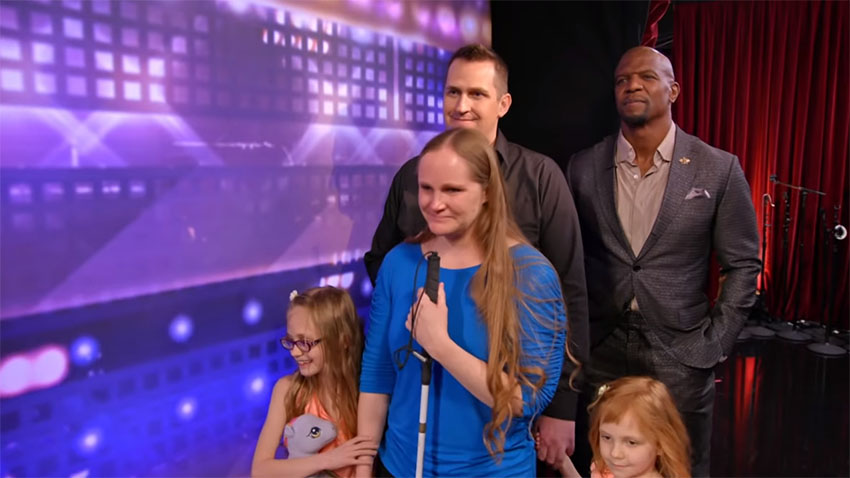 Both her parents have a congenital genetic defect, which causes them to lose their sight over the years. They are now completely blind, and their two children have the same genetic defect. Kenadi is the only one in the family who does not have the genetic defect.
Her 9-year-old sister always wished she could see Kenadi on the stage of American talent before she completely lose her sight. Kenadi made her wish come true and auditioned these days.
She presented herself with the original song
"One Way Ticket To Tennessee"
, and moved the judges and many spectators around the world with her performance. Listen to how wonderfully 15-year-old Kenadi Dodds sang, with many online predicting her as the winner of
AGT 2020
.