They Thought Grandma Needs Their Help At Planting Flowers, Truth Left Them In Shock
On the Internet, we found a video clip from previous years, when the grandmother stole all the attention. She needed help, so she asked passersby to give her a hand.
At first glance, as the grandmother acted very kindly, the strangers responded quickly. But they did not even dream of what a scene they will see in a few seconds!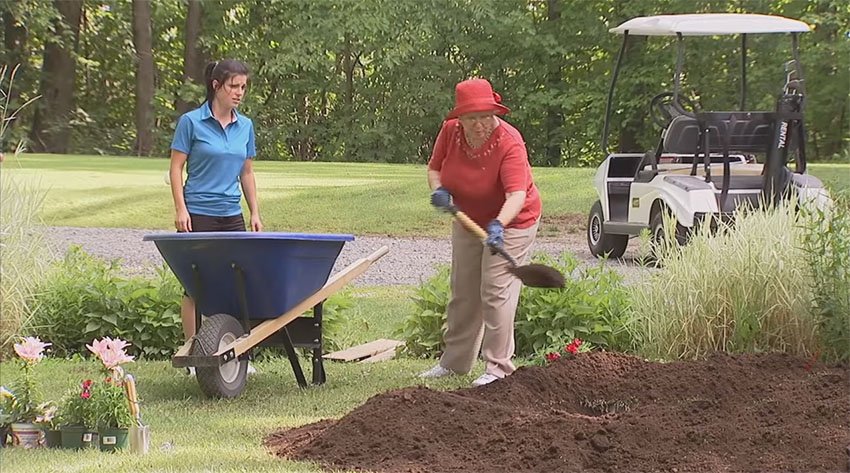 Passersby helped the grandmother to take the wheelbarrow next to the excavated hole thinking she will be planting flowers there, but then quickly realized the horrible truth. In fact they helped the grandmother to bury her late husband, and with their reactions they quickly circled the web.
Luckily, it was just a funny hidden camera prank, which will surely make you laugh too!
Look at the responses of nothing aware passersby when the grandmother asked for help with a completely unexpected task!