This Is How $88 Million Bel Air Mansion Looks Like From Inside And Outside
Many are very happy with small apartments and homes, but there are also those who would like to live in luxurious big homes. If you also want to live in a big house, then you can buy one of the mansions which is on sale these days.
The only obstacle is the price - you have to have 88 million dollars...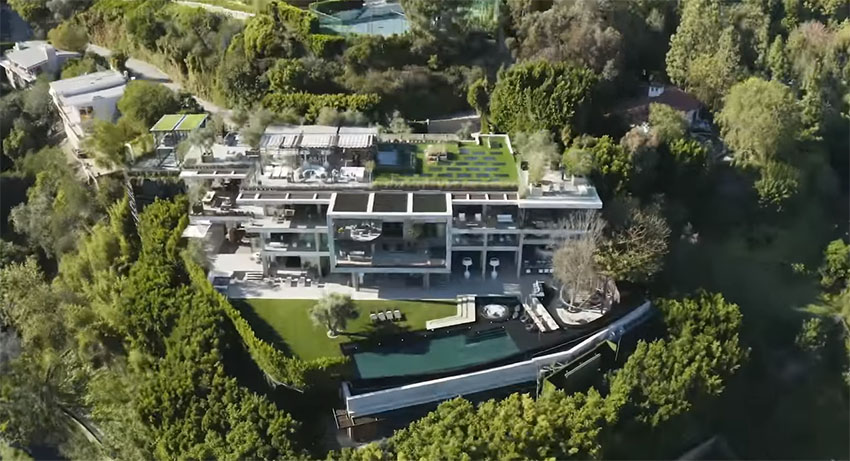 For such a value, Bel Air mansion in Los Angeles is sold, which offers a lot to the future buyer. It was completed in 2018, it has a technologically perfect car park, where cars are parked safe underground, we can rest in 9 bedrooms and the estate has well over 22,000 square feets.
Tour of the luxuriously expensive Bel Air mansion was prepared by
Branden
and
Rayna Williams
these days, and the video quickly got a lot of attention.
The magnificent surroundings of the villa also provide us with a breathtaking view of Los Angeles, and the price of 88 million dollars includes 3,000 prestigious bottled wines.
Would you live in such a luxurious home or prefer to live in more friendly, smaller homes?