Wife Gives Birth To 6th Baby, Dad Looks Down And Starts Screaming
Nowadays it is not quite common for parents to wait until their child's birth to find out their gender at that time. Because of the impatience or easy preparation, many parents know the gender of their unborn child thanks to the ultrasound.
A father and a mother in a video waited until the birth for gender reveal, but thanks to the father's reaction, video immediately circled the world.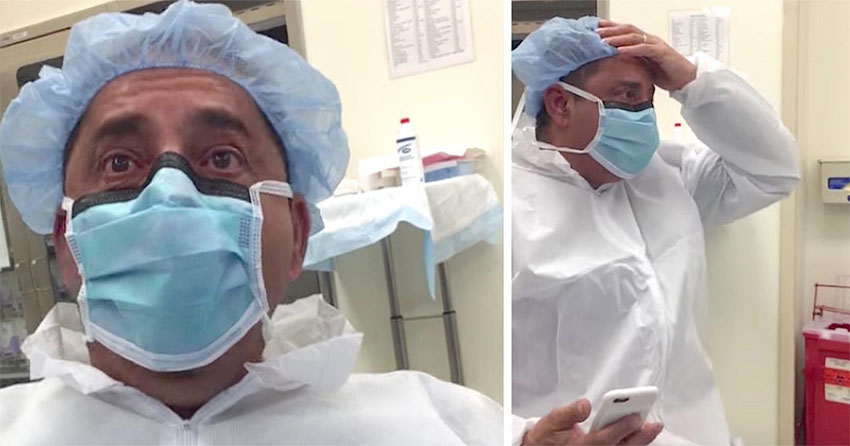 Every parent agrees with the assertion that the gender of the child is not important, but only his or her health. Regardless of whether it will be a boy or a girl! But when you see this father's reaction in a video down below, you will also cry of laughter ...
The nurse immediately said at the time of the birth:
"Congratulations, it's a boy!"
At that very moment, the father almost went crazy. He was so glad that the doctor had to ask him to sit down, because with his exaggerated joy he was scaring everyone else in the room.
And what was the reason for such joy? A man in the video has five children with his wife, and all of them are girls. And when the time finally came for the first boy, he was so happy about it...