Woman Drives Next To Homeless People, Her Act Is A Proof That Humanity Exists
We have already met with homeless people who need our help. Many people often don't want to help homeless because they believe that money will be spent on irrelevant things and alcohol.
On the internet, a video was uploaded in which a woman helped a lot of homeless people begging for help along the road.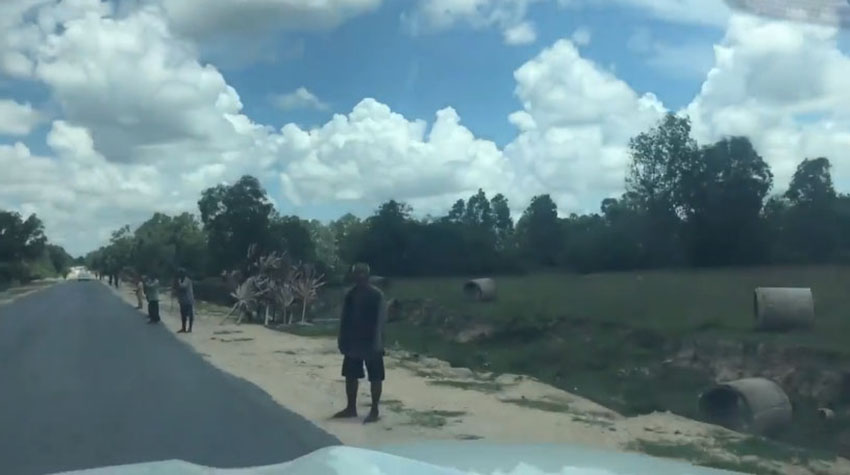 When a middle-aged woman drove through a neighborhood, in which many homeless people and people who need help live, she thrilled many with her good heart. She stopped at each person, took some money and food into her hands, and then gifted homeless people one after another.
The video has quickly become a sensation and an example to many on the web, and among the comments it is possible to read the calls to perform her work elsewhere in the world.
Homeless have always shown gratitude to woman, and her help will definitely make many things easier for them. Some people have said on the web that they have already seen this woman doing such a work, and she supposed comes from a wealthy family.