Andrea Bocelli's Son Matteo Sends Chills Down Everyone's Spine With His Talent
Andrea Bocelli is an Italian blind singer who lost sight in childhood. This did not stop him from doing what he dreamed of all his life.
Despite the blindness, he started singing, and with his voice he first impressed Luciano Pavarotti. He invited him to his tour, and here Bocelli's music career began.
Many did not know that Andrea Bocelli also has a very talented son. Matteo Bocelli stepped into the musical scene last year, and with his wonderful voice he has already proved to many that he will go down the footsteps of his father.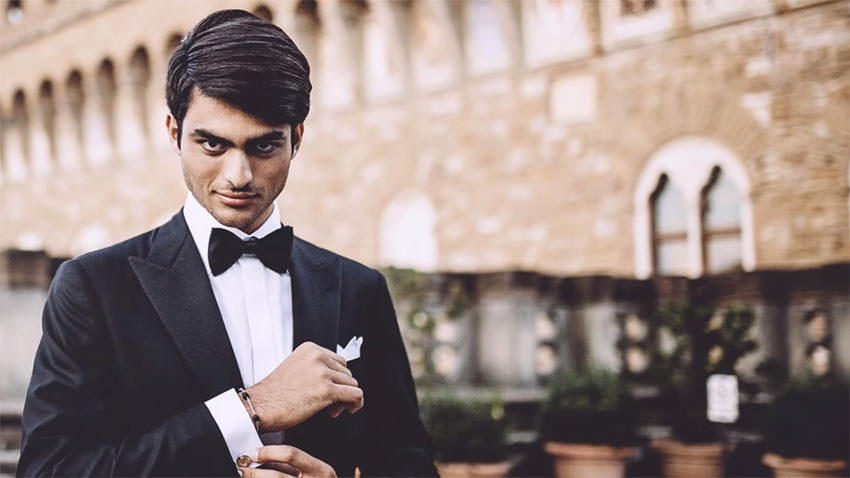 At the beginning of the year, Matteo showed extraordinary singing when he sang the famous song
"Love Me Tender"
. You can listen to this performance of Matteo in a video below:
Watch:
Andrea Bocelli and his son Matteo Bocelli sing their new song "Fall On Me"
Matteo Bocelli recently sang the song
"Canto Della Terra"
, which is originally performed by his father. On the web, only a short section of his performance was uploaded, but we can hear the extraordinary talent Matteo inherited from his father!
Will Matteo Bocelli mark the world of music in the future?